Athlete. Speaker. Author. Advocate. First Athlete with Disabilities to cross all 5 Great Lakes.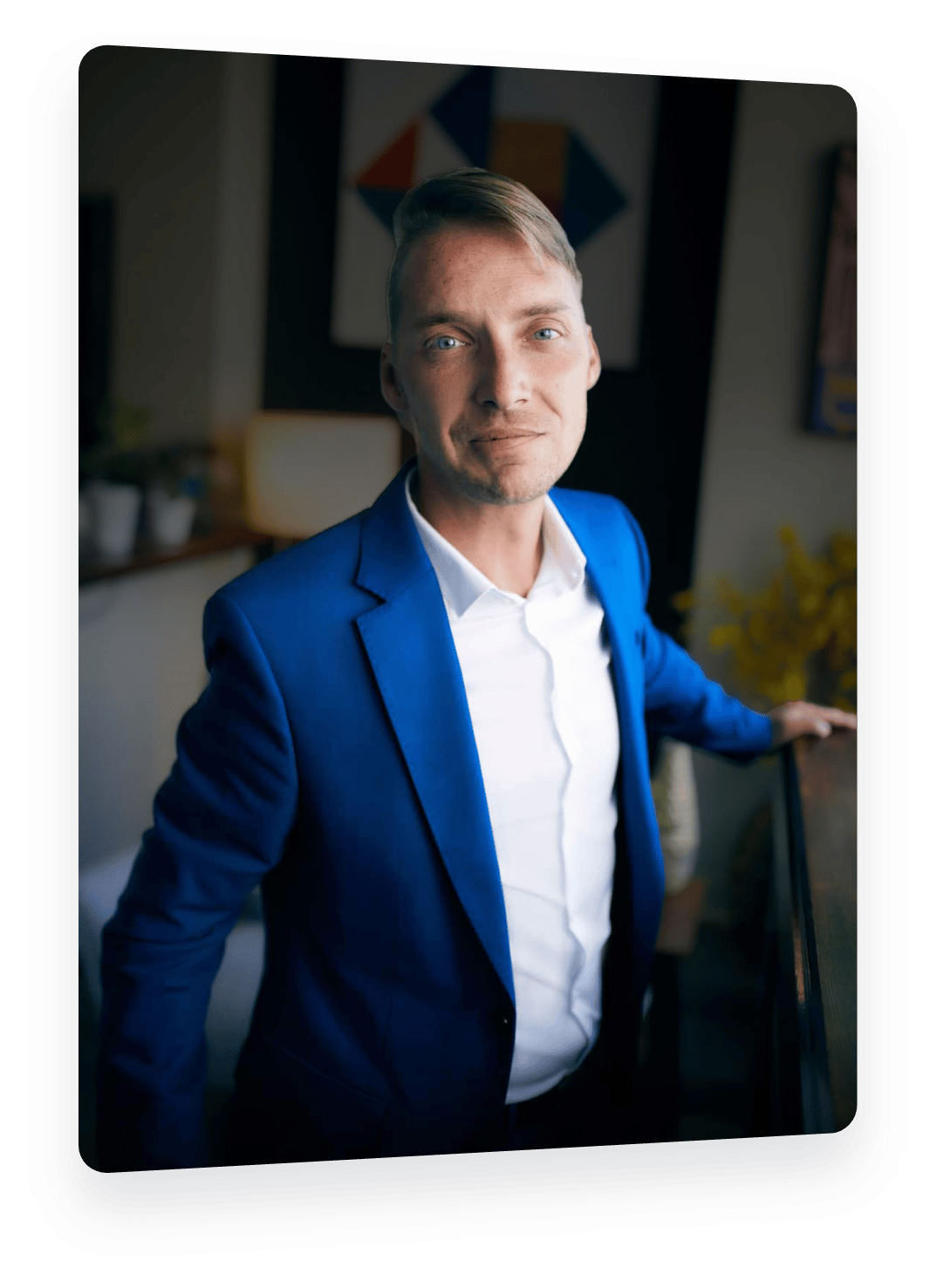 Inspire.
Motivate.
Prosper.
Mike's presentations are inspirational, inclusive, entertaining, engaging and transformational. Mike creates bespoke presentations tailored to the outcomes required by the organization in several formats to meet the needs of your audience.
Speaking Engagements
Mike delivers inspiring and beyond that, motivating presentations that are engaging and leave audiences with the tangible strategies that can be implemented so they can achieve any task in front of them.
Mike's Story
Recently recognized by Canadian Prime Minister Justin Trudeau and the House of Commons, Mike Shoreman is the first athlete with disabilities to cross all five Great Lakes.
When Hope Breaks Through
Disabled athlete Mike Shoreman attempts to conquer crossing all 5 Great Lakes in an effort to raise awareness and funding for mental health programming and services for kids and youth across Canada.
Community Causes
Mike experienced a mental health breakdown in 2019 as a result of his physical health crisis and sought mental health treatment. He then used his platform to educate and raise awareness and funding for mental health programs and services.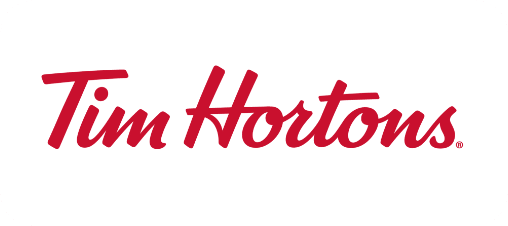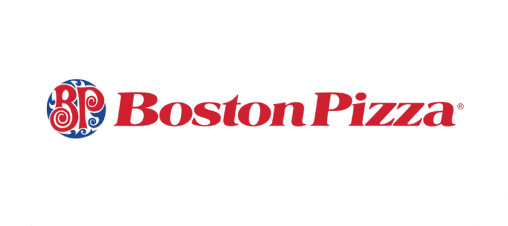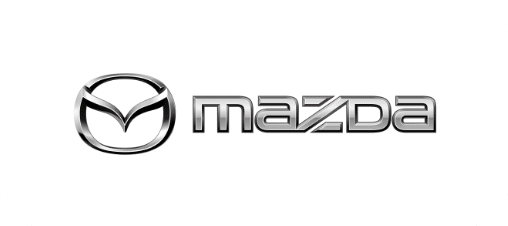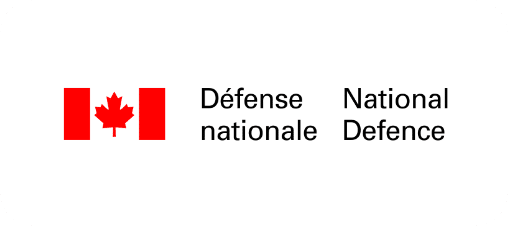 "We have had numerous positive responses following Mike's presentation. Using humour and storytelling, Mike connected with our teams instantly. It was very well received to say the least."
Lt. Col. Trevor Porteous, Canadian Armed Forces
"Mike is a force on stage. Dynamic, motivating and completely engaging with audience members. He left everyone feeling like they can achieve anything."
Elijah Lawal, Global Communications and Public Affairs, Google
"A dream to work with. Mike was invested in the success of our conference from day one to the delivery. As a conference organizer I was won over by his ability to identify what our objectives were from early planning stages. "
Peter Young, META Employment Services
"Mike is a motivational powerhouse. His lessons and stories had more than half of our audience in tears and wanting more. He was the hit of our event."
Bernie Gluckstein, Gluckstein Lawyers
Mike Shoreman is the first Canadian athlete with disabilities to cross all five Great Lakes to raise funds for children and youth in crisis across Canada and to raise awareness about mental health and persons with disabilities.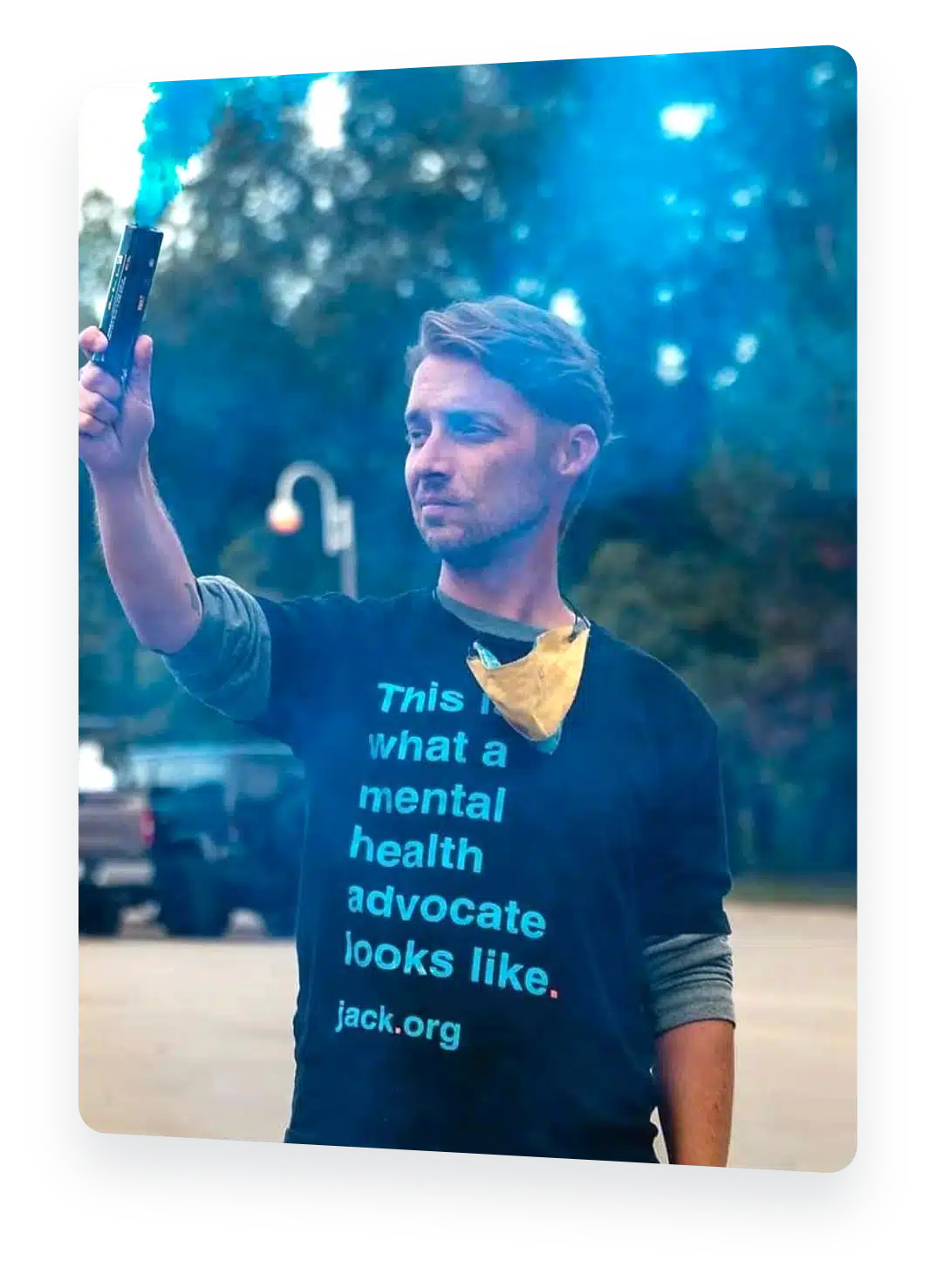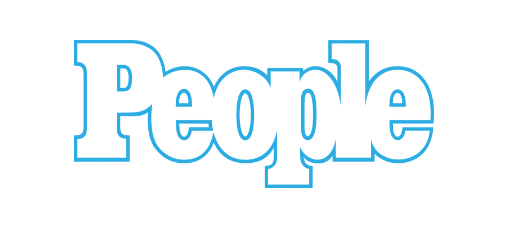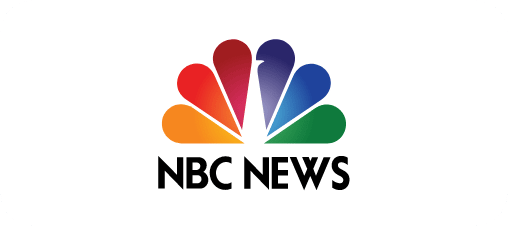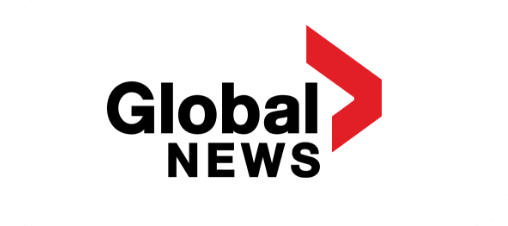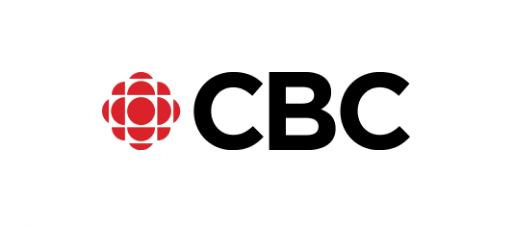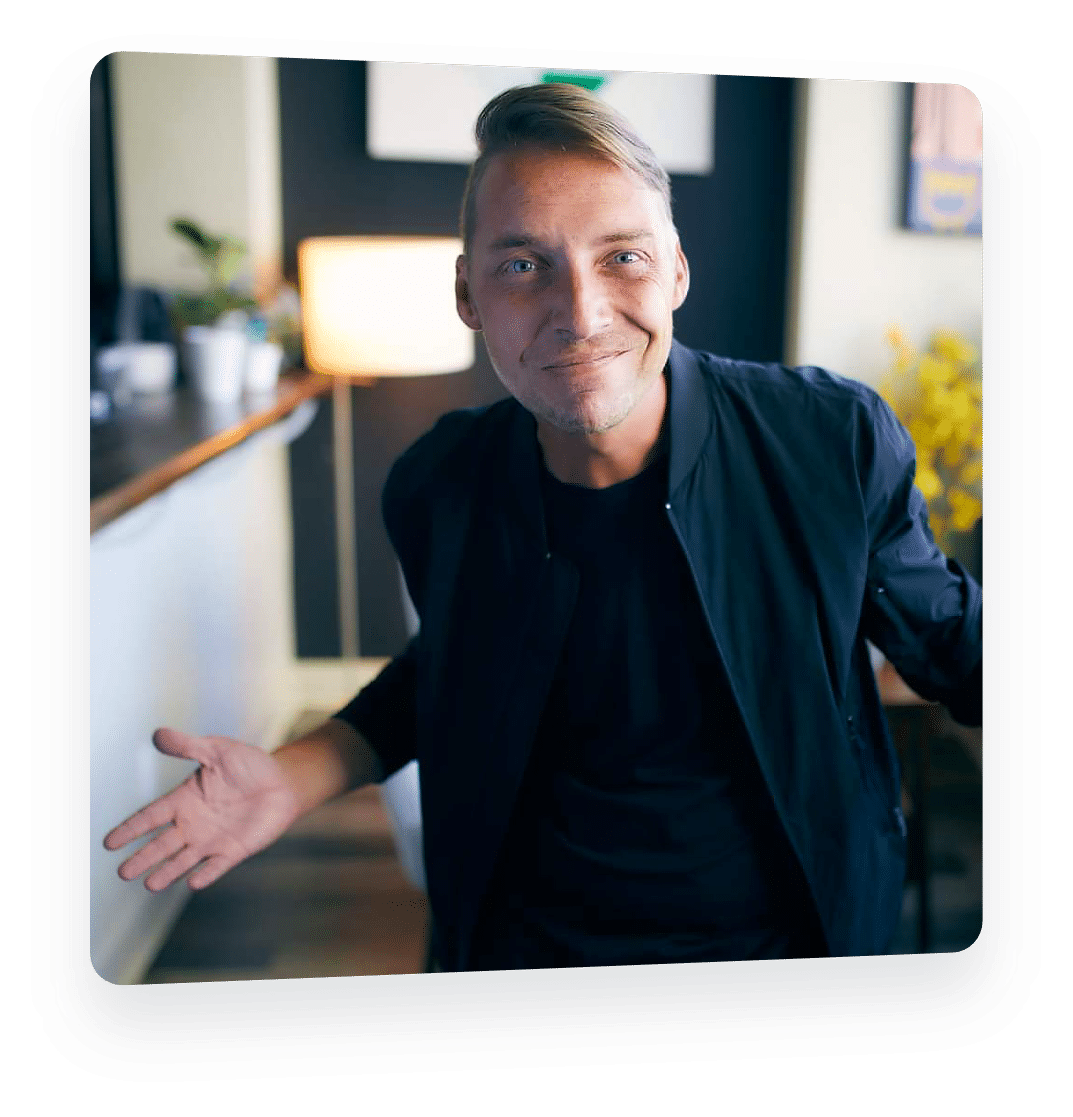 Let's do something amazing together!
Mike is on a mission to help your audience achieve their greatest potential, through actionable steps in overcoming personal and professional obstacles and setbacks.