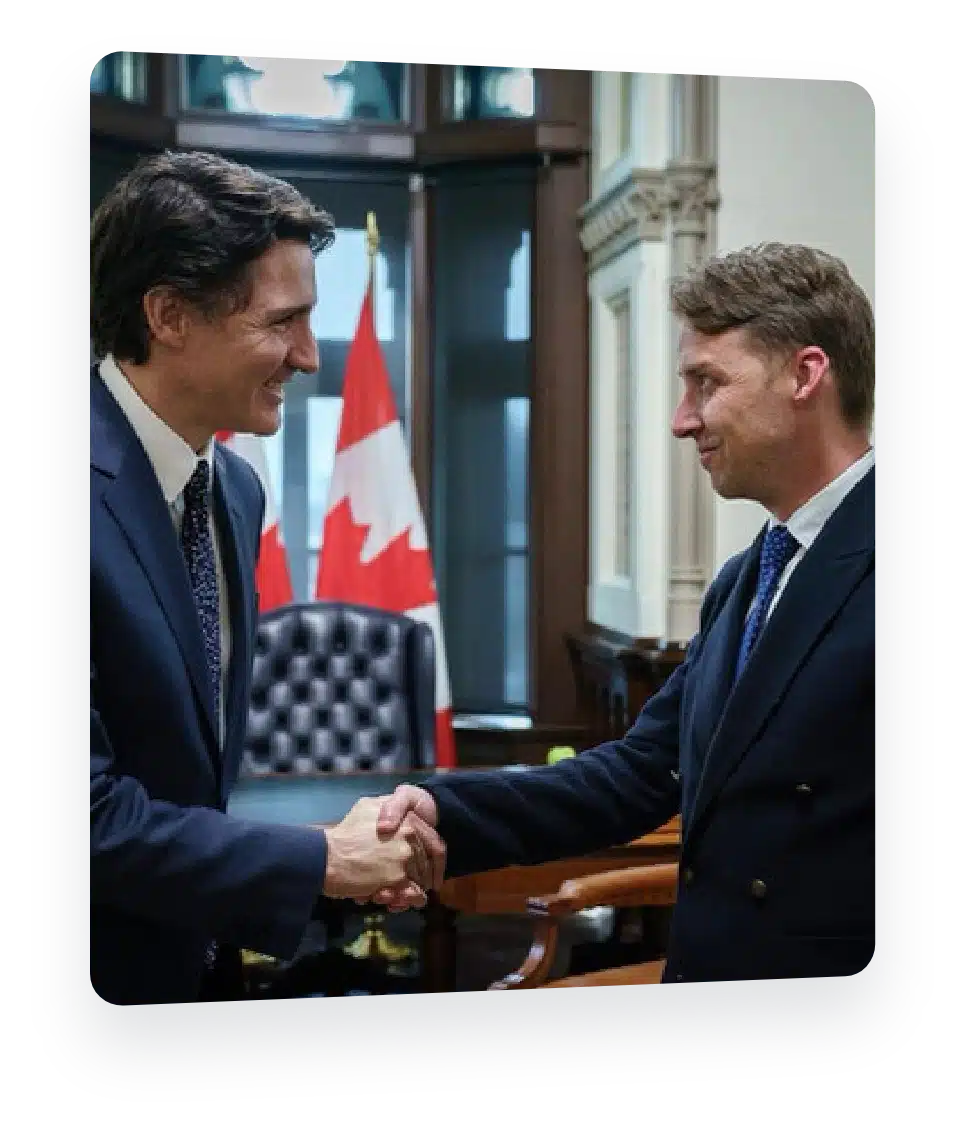 Conquering Waves, Crushing Stigma
Recently recognized by Canadian Prime Minister Justin Trudeau and the House of Commons, Mike Shoreman is the first athlete with disabilities to cross all five Great Lakes. Mike's journey is the subject of a new documentary, "When Hope Breaks Through".
Mike is a solutions focused resilience expert and advocate for more accessible mental health support.
In 2018, Mike was told by medical professionals that he would never walk properly, drive or paddleboard ever again as a result of a health crisis. This news led to a mental health breakdown in 2019.
Mike had never heard of Ramsay-Hunt syndrome until his diagnosis after visiting several hospitals for excruciating pain. On the fourth hospital visit, he was finally diagnosed and the prognosis was bleak. He couldn't walk properly and his hearing and vision were limited. Doctors were unsure if these symptoms would improve. Mike started physiotherapy immediately but progress was slow and this led to depression and a full mental breakdown.
After attempting to take his life, Mike's family intervened and he entered mental health treatment. This was a turning point leading Mike to find a new will to live and renewed determination to get back on a paddle board. After the frustration of a slow physical recovery, he finally started to see progress. The moment Mike stood on a paddle board again, he knew he had to use his experience to help others. After his lived experience with getting mental health support, he focused his efforts on raising awareness about the mental health crisis in Canada.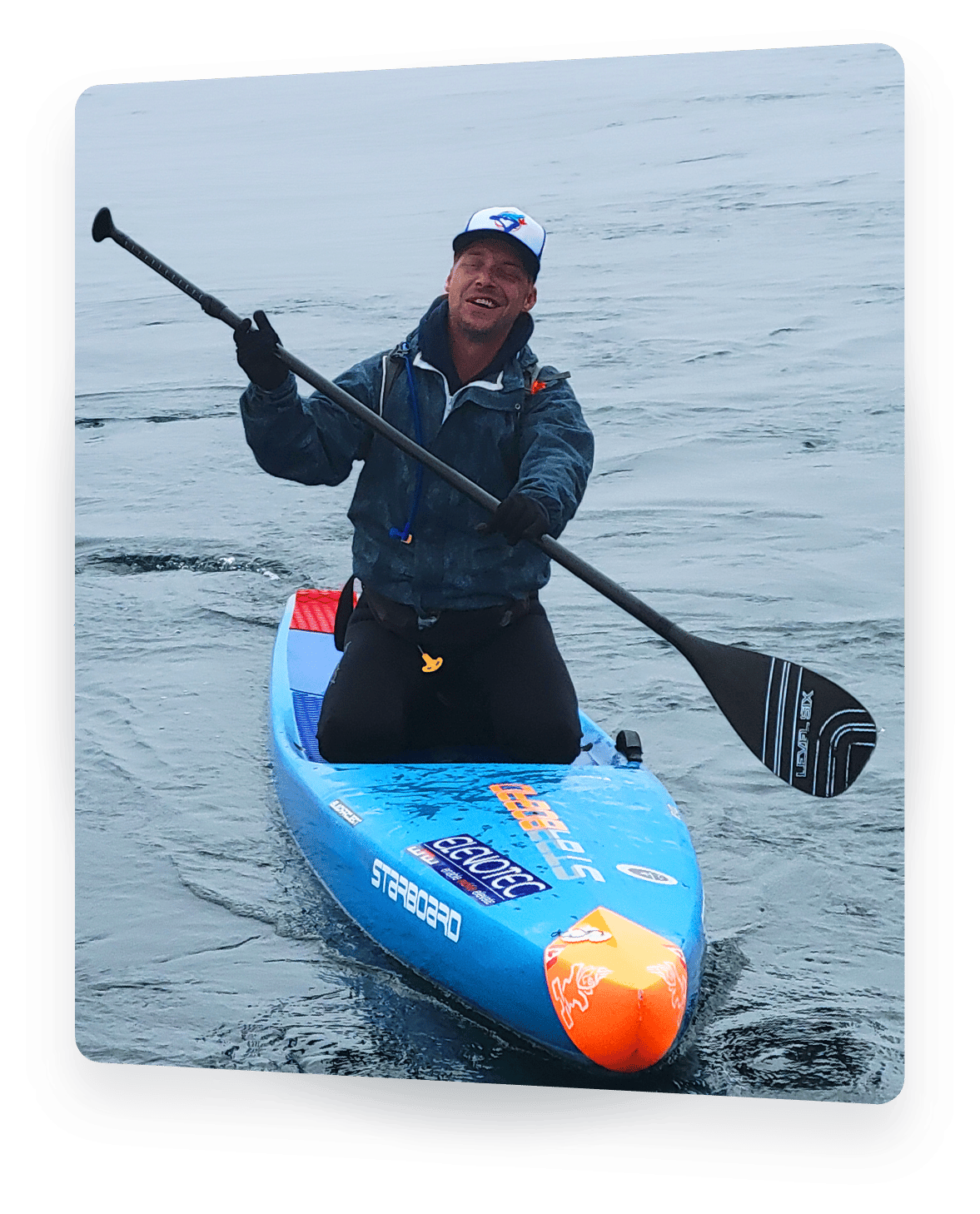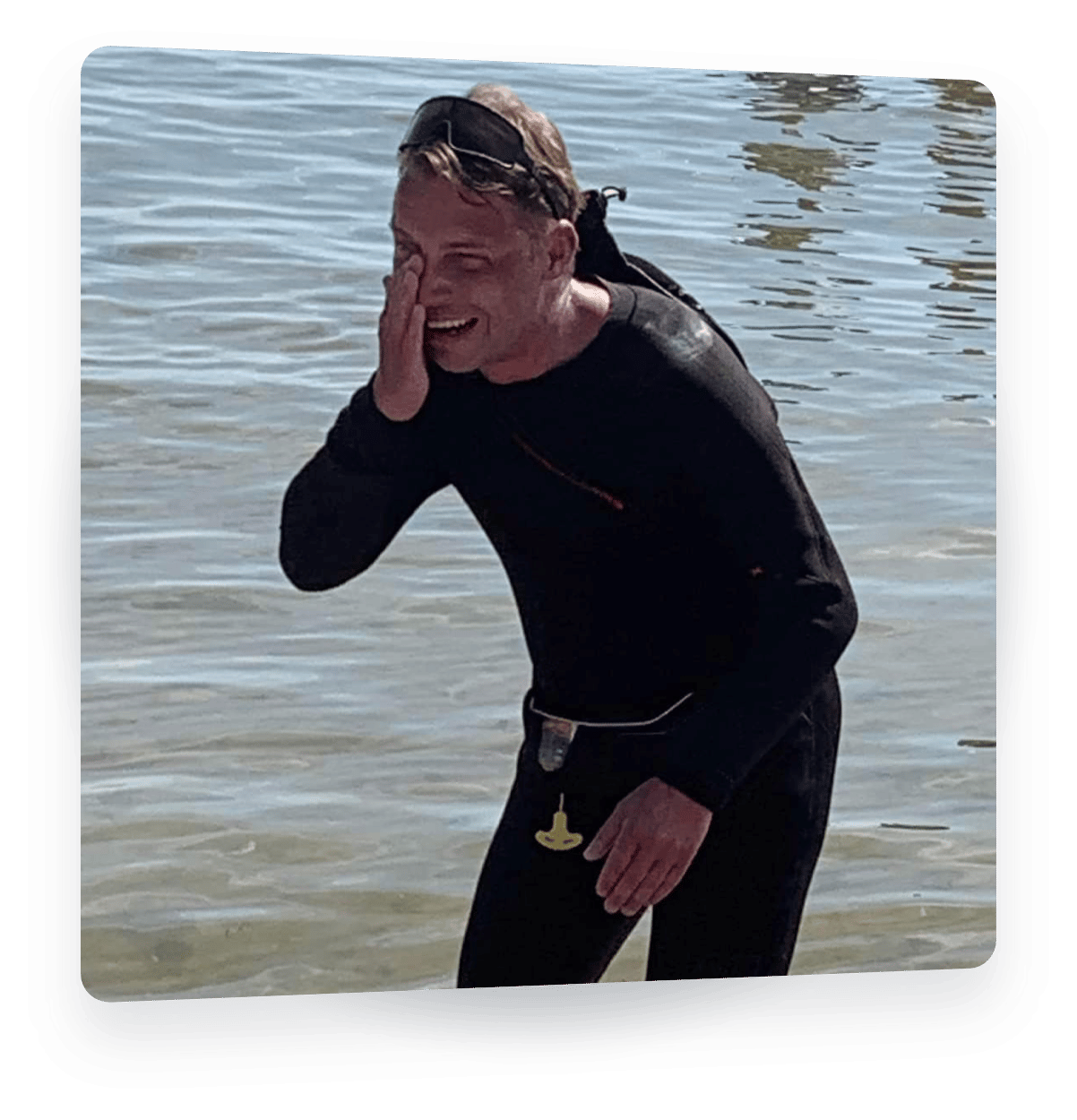 Mike started by hosting local fundraising events and in 2021, he set out to become the first person with disabilities to cross all five Great Lakes on a paddle board. Thwarted by dangerous weather conditions in his initial attempt, Mike recommitted himself to another year of intense physical and mental training before trying again.
During this time, Mike also built a team of 38 people that included coaches, nutritionists, boat captains, support crews, logistics coordinators, website developers, content writers, and weather and navigation specialists. In 2022, Mike and his dedicated support team made history when Mike became the first person with disabilities to conquer crossing all five Great Lakes:
Today Mike travels across North America motivating individuals and organizations in building resilience and confidence to meet and surpass their personal and professional goals. Mike's story of perseverance, his lived experience with mental health and accessibility challenges, shows audiences that the extraordinary is possible. Mike's presentations are inspiring, motivating and provide tangible strategies that teams can apply right away.
Mike has keynoted at events with clients including the Ministry of National Defence, Canadian Armed Forces, Tim Hortons, Mazda Canada and more. Mike has appeared as a regular guest on shows including Breakfast Television, Your Morning, CP24 to discuss resilience, mental health and accessibility issues.
Donate and support the goal of funding mental health programs in Canadian schools
"We have had numerous positive responses following Mike's presentation. Using humour and storytelling, Mike connected with our teams instantly. It was very well received to say the least."
Lt. Col. Trevor Porteous, Canadian Armed Forces
"Mike is a force on stage. Dynamic, motivating and completely engaging with audience members. He left everyone feeling like they can achieve anything."
Elijah Lawal, Global Communications and Public Affairs, Google
"A dream to work with. Mike was invested in the success of our conference from day one to the delivery. As a conference organizer I was won over by his ability to identify what our objectives were from early planning stages. "
Peter Young, META Employment Services
"Mike is a motivational powerhouse. His lessons and stories had more than half of our audience in tears and wanting more. He was the hit of our event."
Bernie Gluckstein, Gluckstein Lawyers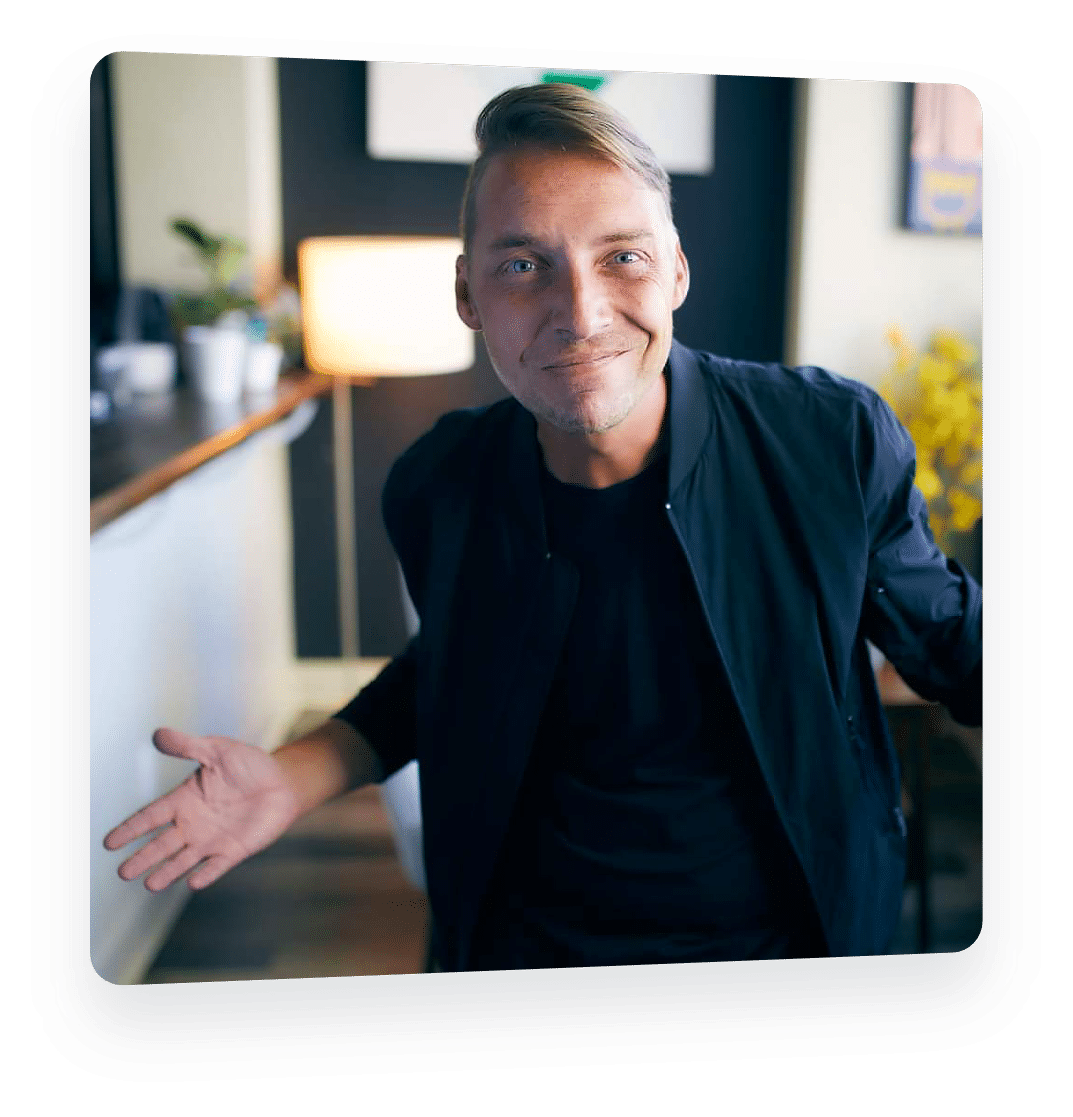 Let's do something amazing together!
Mike is on a mission to help your audience achieve their greatest potential, through actionable steps in overcoming personal and professional obstacles and setbacks.