Disabled athlete Mike Shoreman attempts to cross all 5 Great Lakes on a paddleboard to raise awareness and funding for mental health programming and services for young Canadians.
Director Matthew Wagner examines the Canadian Mental Health crisis, featuring expert interviews with Directors and Chief Medical Officers of Canada's leading Mental Health organizations including CAMH, Jack.org, Sick not Weak and Talk Suicide Canada.
Including Expert Interviews by:
Dr. Alison Crawford, Director of CAMH, Talk Suicide Canada
Michael Landsberg, Founder of Sick Not Weak, TSN, CTV
Liz Braun, Editor of Toronto SUN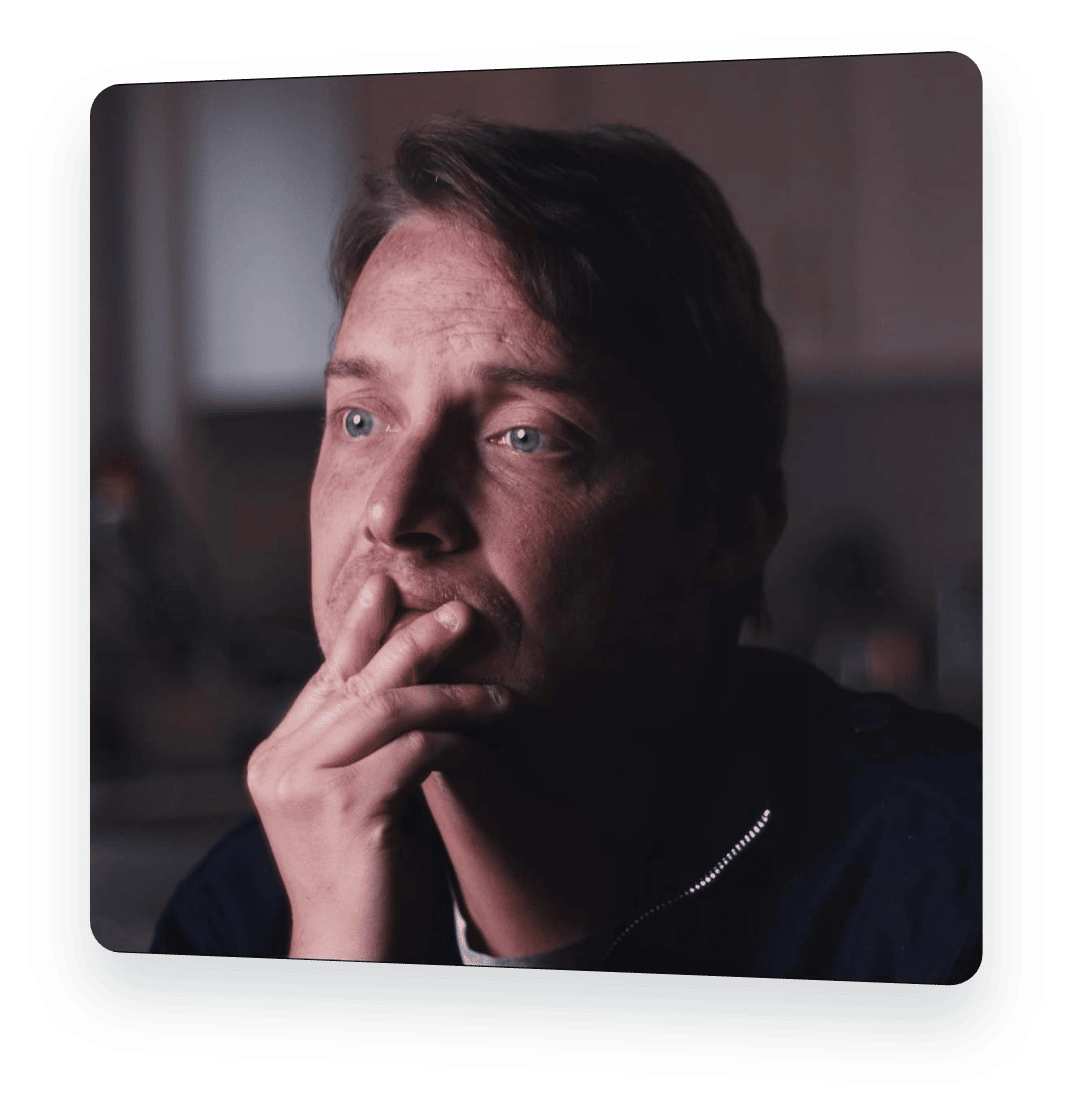 Directed by Matthew Wagner Films
Cinematography: Matthew Wagner, Joe Matteson, Andrew Sorlie
Runtime: 1h 40m USA/ 2023
Release Date: August 2023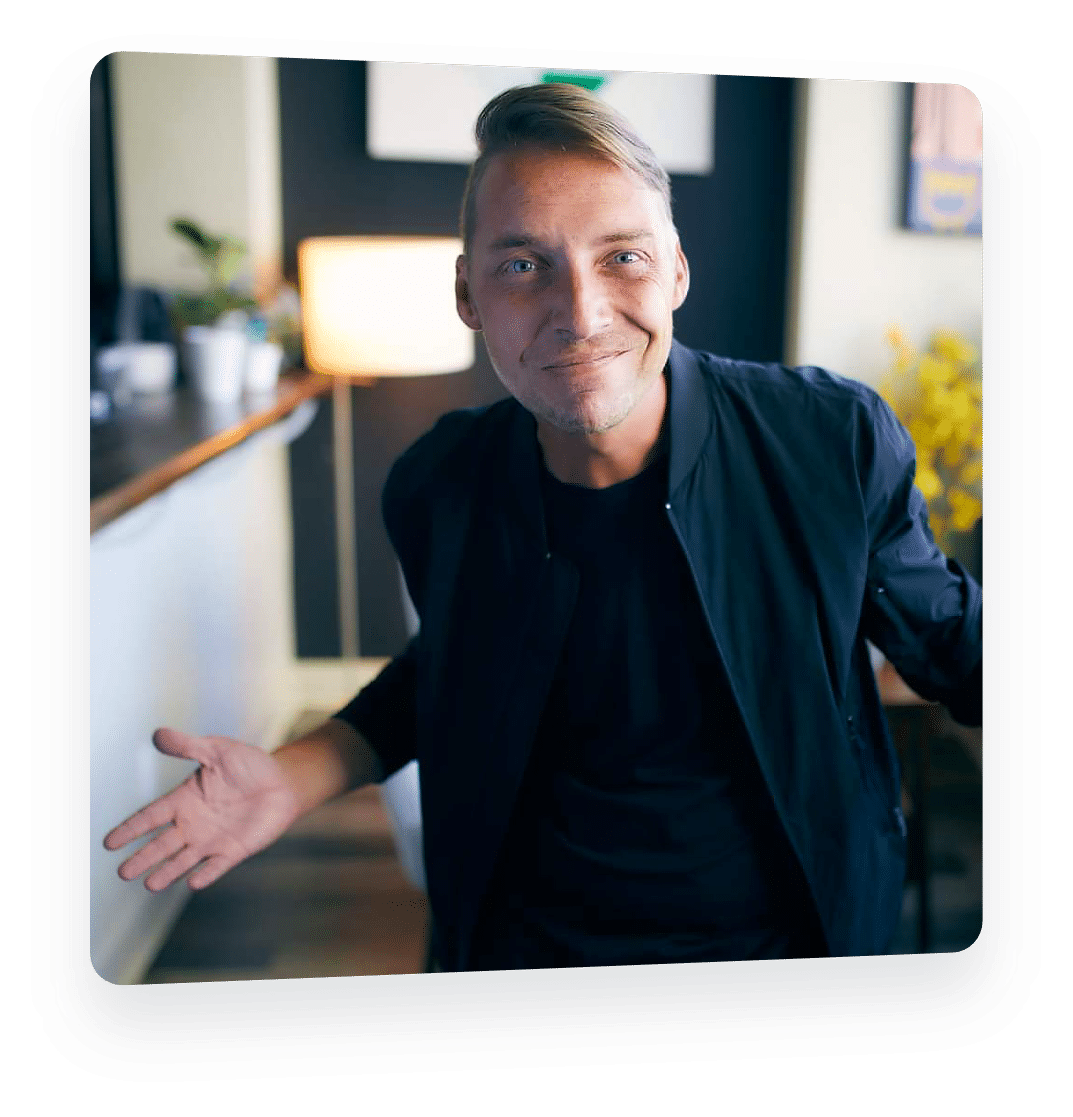 Let's do something amazing together!
An inspiring and engaging presentation that motivates audiences to overcome the obstacles in front of them. Mike is on a mission to help your audience achieve their greatest potential, through actionable steps in overcoming personal and professional obstacles and setbacks.