Mike delivers inspiring, engaging and thought provoking keynotes that leave audiences with tangible strategies that are universally applicable. His topics range from mental health to leadership to his new documentary, "When Hope Breaks Through". Mike presents in a variety of formats including: keynote, panel discussion and moderated talks.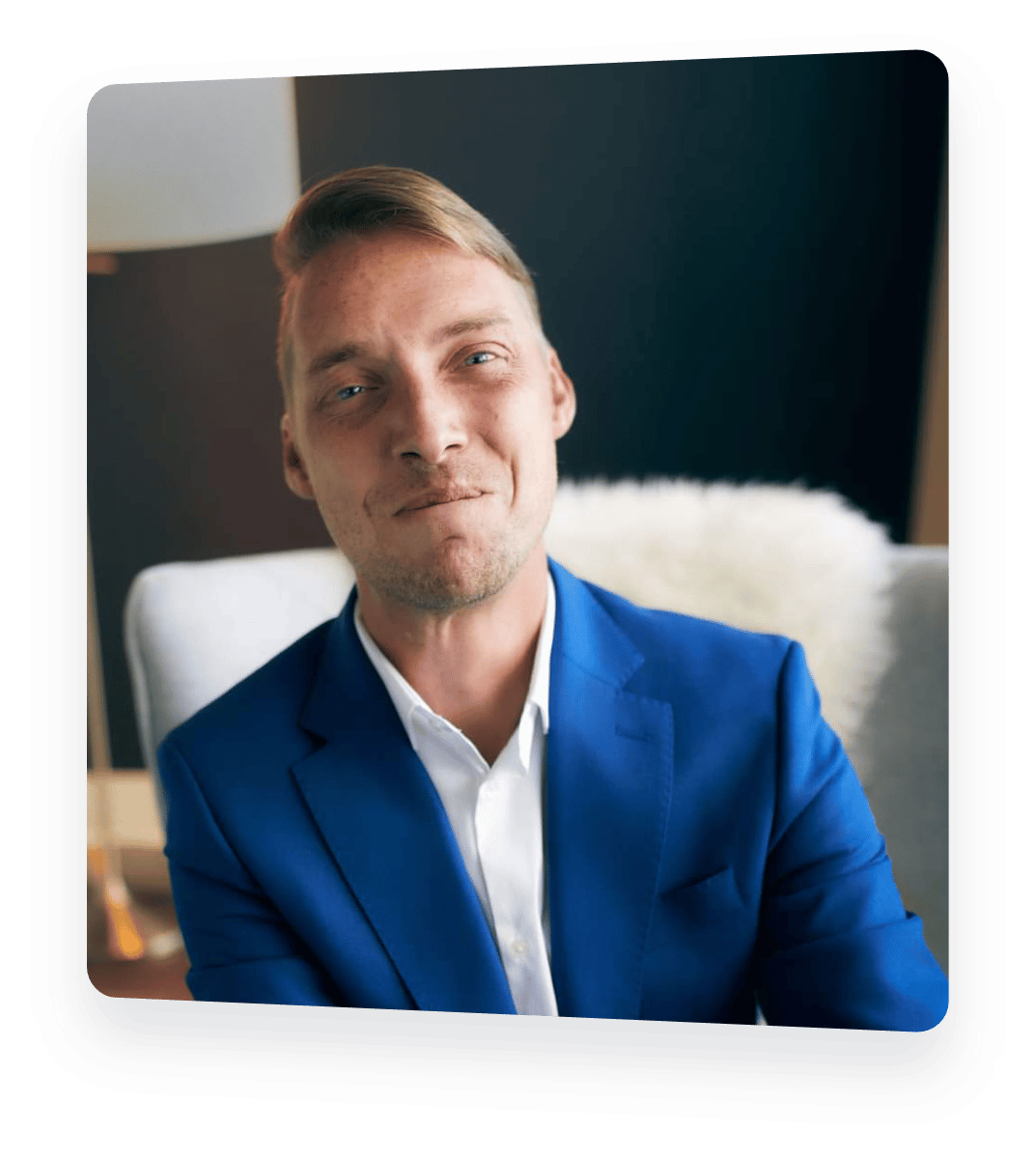 Topics for Speaking Engagements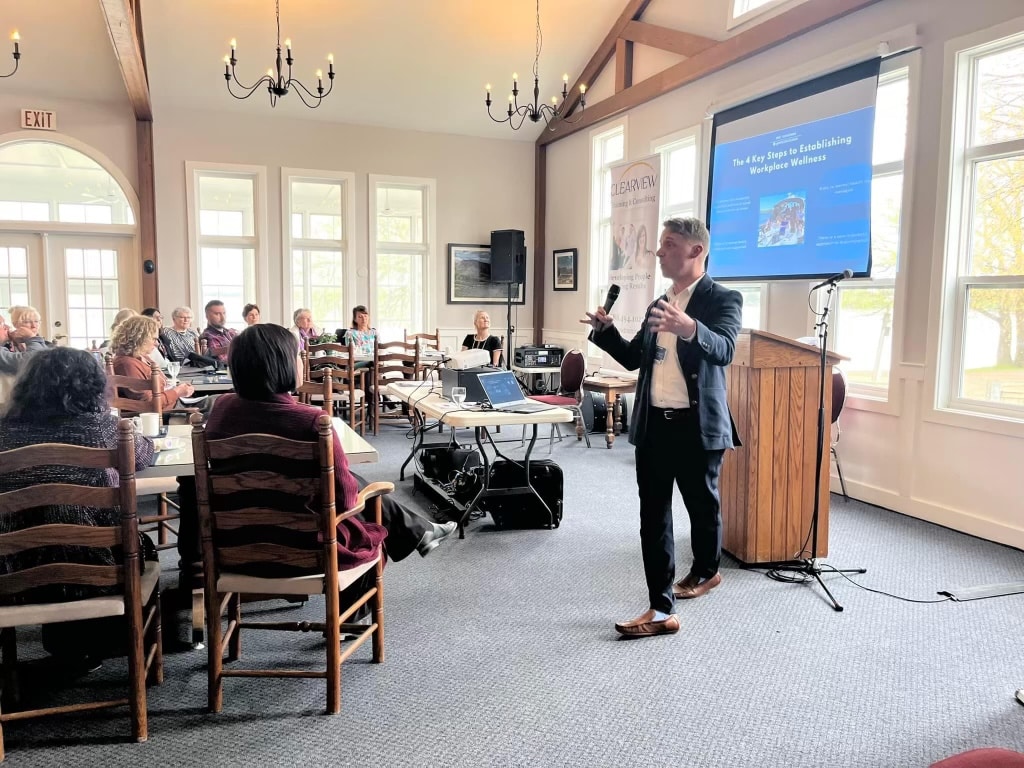 A Paddleboarder's Pivot: From mental health breakdown to advocacy and leadership
Mike Shoreman is a mental health leader, advocate and survivor who specializes in mental health awareness and promotion. While 1 in 5 people experience mental health challenges, this keynote illustrates the importance of the roles and responsibility of the other 4 people in that equation and why inclusive allyship is the game changer.
Mike has been at the forefront of the mental health movement since sharing his personal battle in an editorial in a national newspaper in 2019. Shortly after, international media outlets followed Mike on a mission to paddleboard across all five Great Lakes. Not only did he accomplish this physical feat, he also raised critical funding and awareness for national mental health programming and services.
In this humourous and uplifting talk Mike shares his experience with his advocacy work and his own personal mental health journey and the impact it has had on others. Mike discusses ways in which we can normalize mental health conversations and demonstrate allyship while combating shame and stigma.
Learning Outcomes
Recognize the stigma and stereotypes associated with mental health and eradicate them from company culture
Three key components of identifying & delivering effective allyship
Implement Mike's daily 'Mental Health Journal' to monitor and evaluate mental wellness
Research based strategies for long term success in increasing resilience, lowering anxiety and stress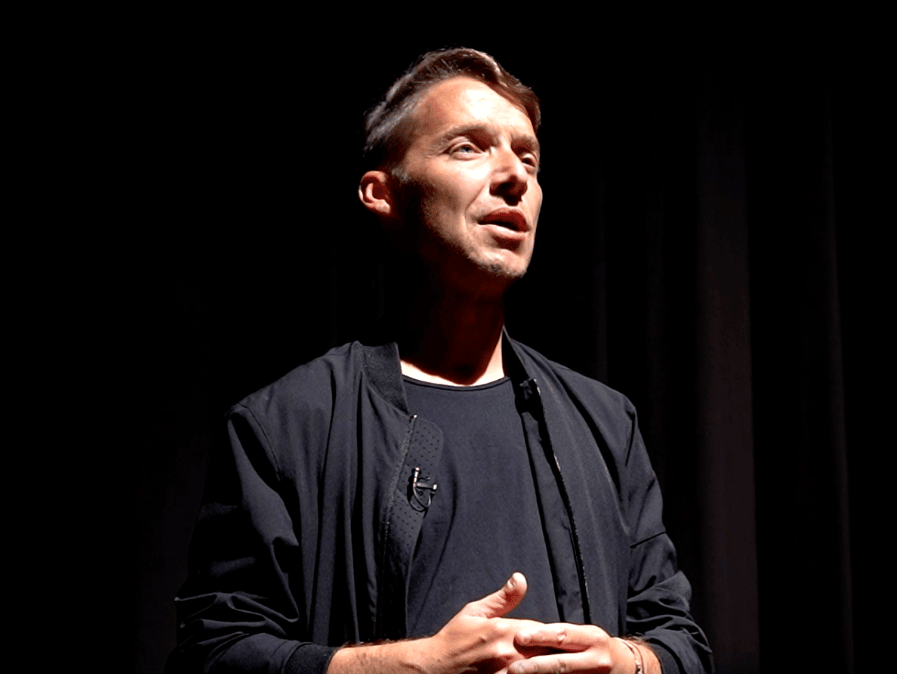 Empowering your workforce: Turn every employee into an effective leader
Improving employee retention and team engagement is top of mind for leaders in all industries. In this keynote, Mike Shoreman flips the script from leadership as part of the problem to leadership as the core solution.
Mike was a well-known business leader in Toronto and operated the number one paddle boarding business in the city before losing his mobility when he was diagnosed with a debilitating neurological disorder. But his leadership instincts never left him. After regaining some mobility, Mike set a goal to paddleboard across all five Great Lakes to raise critical funding and awareness for national mental health programming.
Mike needed a strong team around him to make this daunting goal a reality and he needed to lead them effectively. His team attributes their success to Mike fostering an environment where each person was empowered to take ownership and lead in their area of expertise.
This keynote will leave every audience member inspired to take on a leadership role no matter what their job title.
Learning Outcomes
Create work environments where leadership is encouraged and rewarded
Lead with empathy and inclusion to create strong, motivated teams
Improve employee retention rates by empowering workers with leadership tools
Mike's signature steps for effective leadership in uncertain times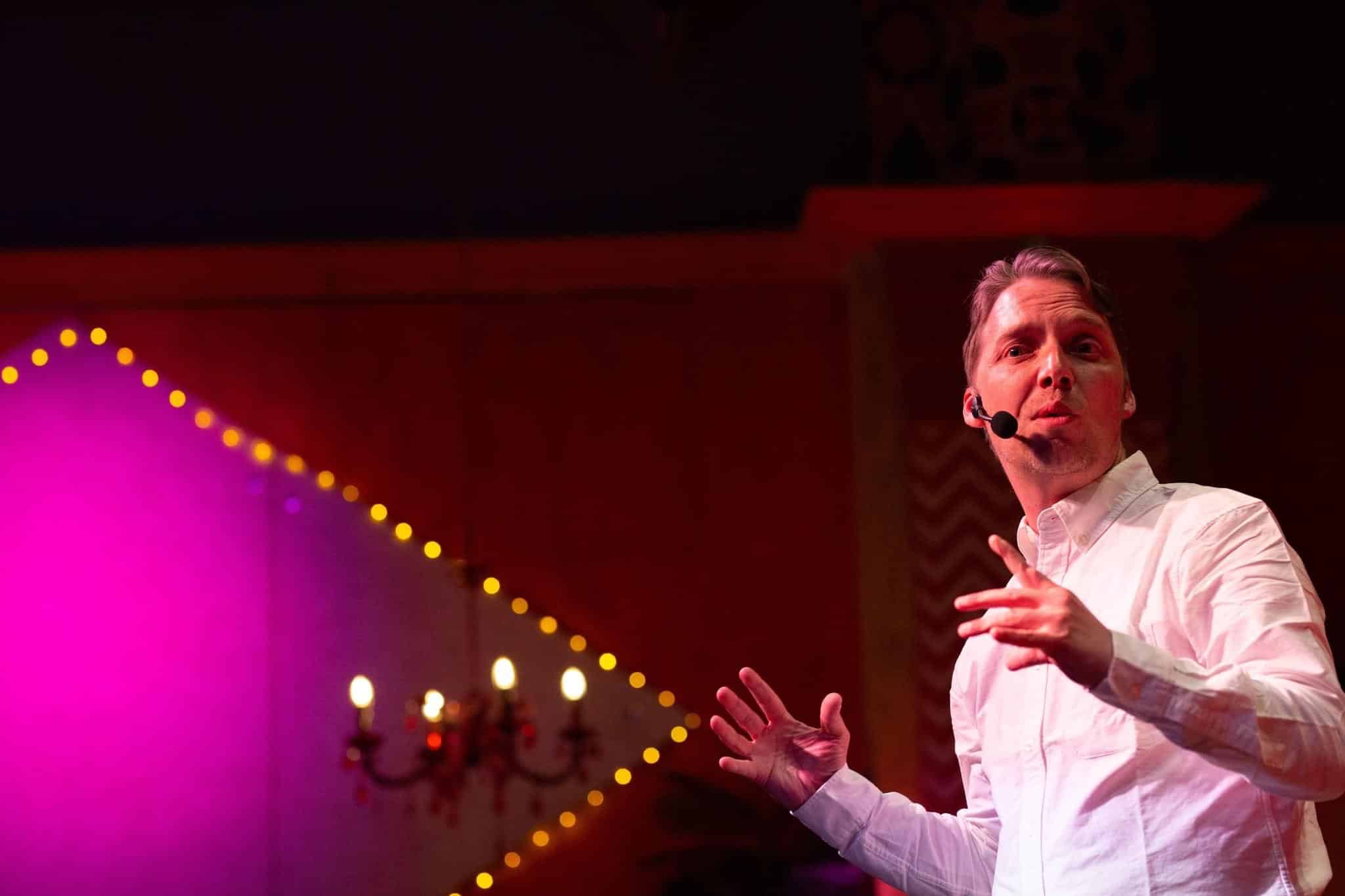 Crossing the Great Lakes: Advocacy Through Action & Art
The world is facing a mental health crisis.
'When Hope Breaks Through' is the feature length documentary on the mental health crisis following Mike's historic crossings of the Great Lakes on a paddleboard. This grueling but successful mission went on to become one of the largest independently led mental health awareness campaigns in Canadian history.
The feature film immerses the audience in Mike's epic five crossings, encompassing more than 300 kilometers of open water paddling with his dedicated crossings team. Together these strangers come together and form an inseparable bond as they face and conquer obstacles from boats breaking down, medical emergencies to hallucinations and everything in between.
Mike talks candidly about the experience, the roles and responsibilities of the media, government and corporate entities while discussing Canadian attitudes and behaviour towards the mental health crisis.
Learning Outcomes
Learn Mike's adaptive resilience framework and how to use it when facing any adversity
Effective communication for building resilient teams
Using your voice and experience to create meaningful change
Implementing allyship to create inclusive culture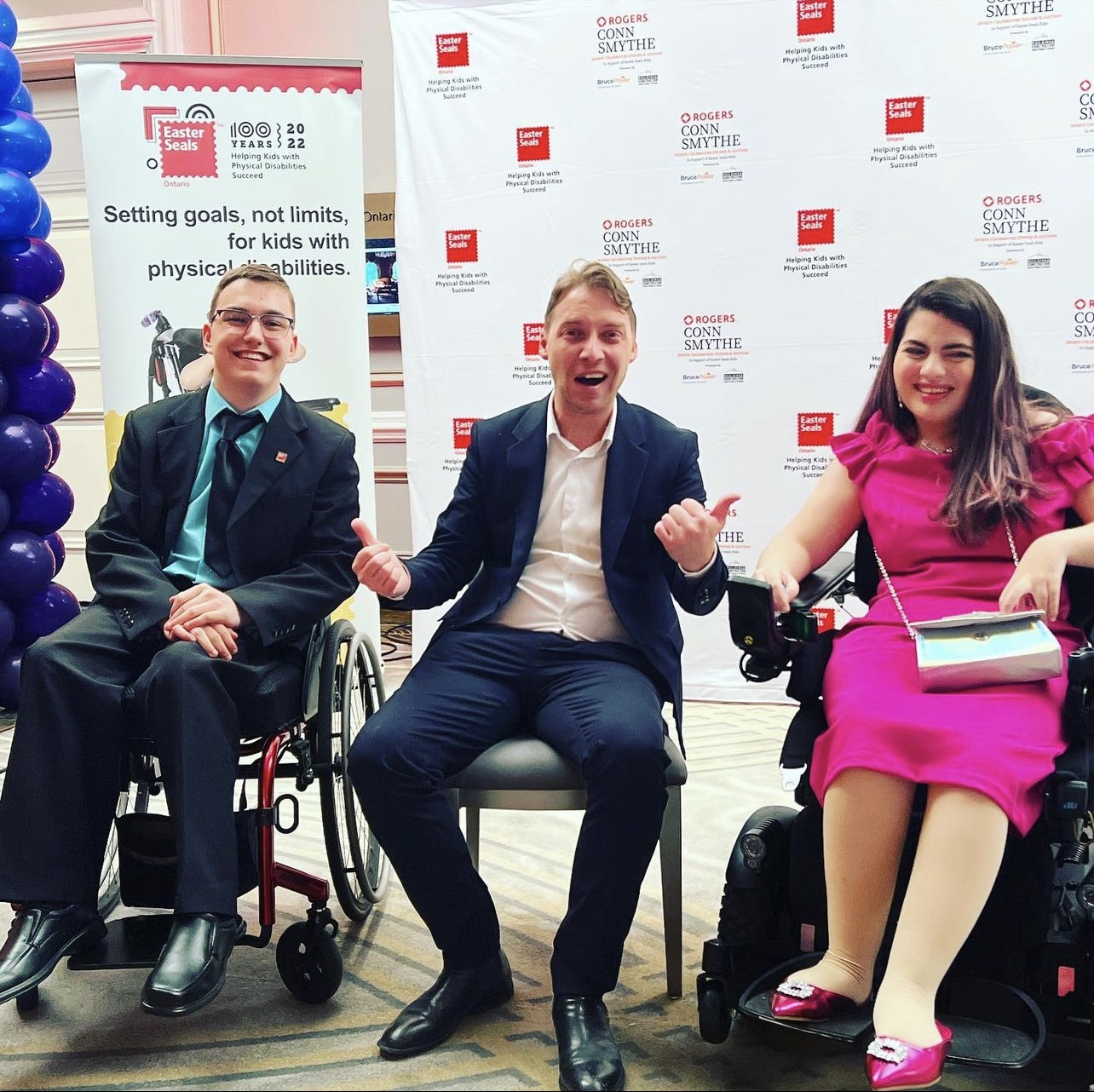 Cultivating inclusive company culture through allyship
The definition of inclusion is evolving and so too is the measure of success for inclusive workplaces where everyone truly feels like they belong.
In this keynote, Mike shares his personal experience living with neurological challenges in a world that is not customized for neurodiversity. Thriving day to day requires careful planning and strategy for people from underrepresented groups and Mike shares his own successful strategies for managing day to day. He also educates allies about the challenges their peers are facing and how they can create a supportive company culture.
Learning Outcomes
Understand how neurodiversity and disabilities impact daily life
Foster conversations around accommodations and support for neurodivergent employees
Create an empathetic and compassionate workplace where everyone belongs
Implement a leadership strategy that supports the evolving expectations for inclusion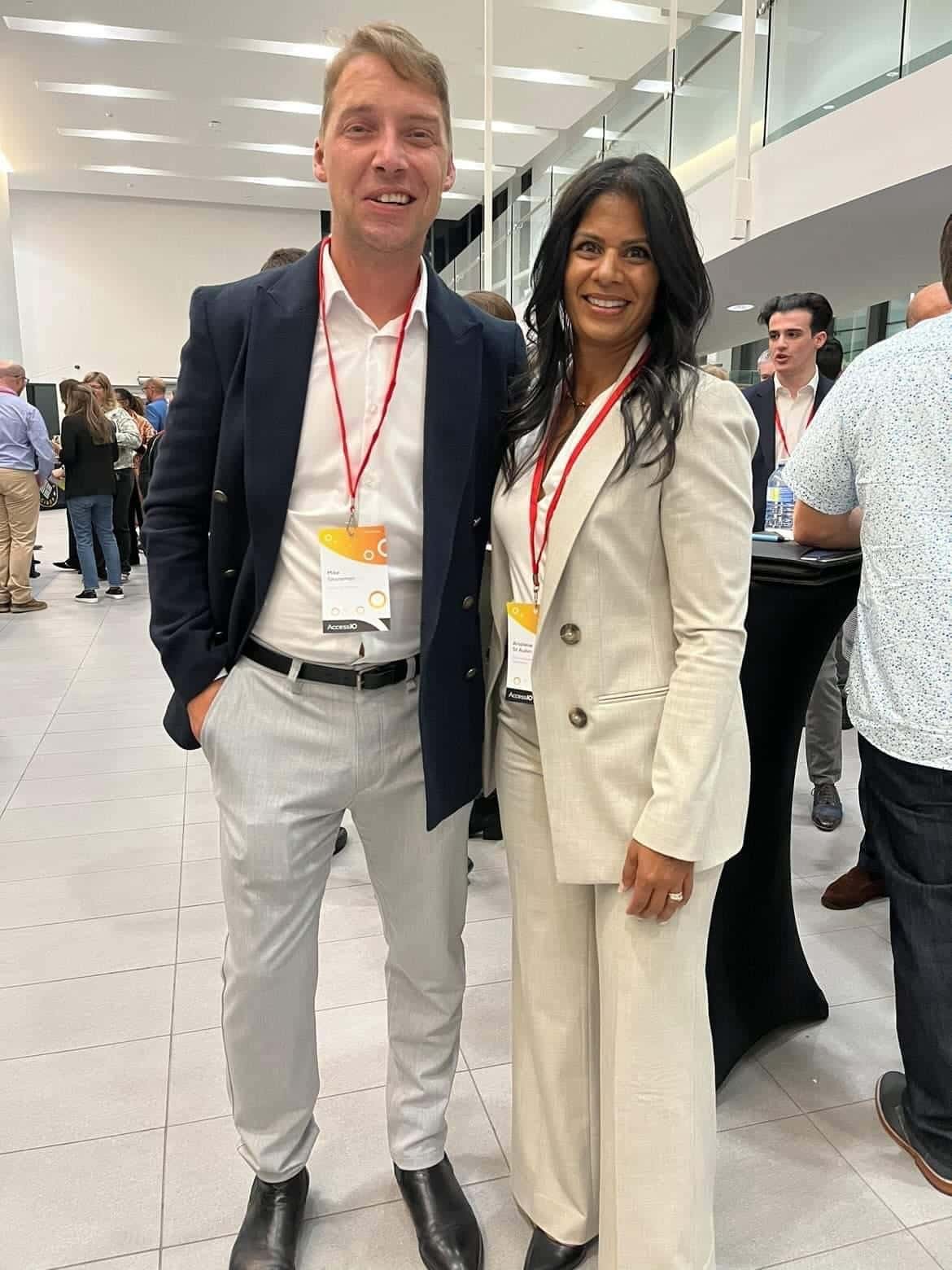 Fostering resilience and flexibility during uncertain times
If the last few years have taught us anything, it's that adaptability is the key to success in an ever-changing world. Teams that embrace challenges and turn adversities into opportunities thrive during the toughest times. These are learned behaviours and in this keynote, Mike Shoreman shares his recipe for resilience.
Learning Outcomes
Face obstacles proactively and strategically
Increase productivity for both leaders and individual contributors
Understand the importance of resources that support resilience
Create supportive communities in the workplace to promote resilience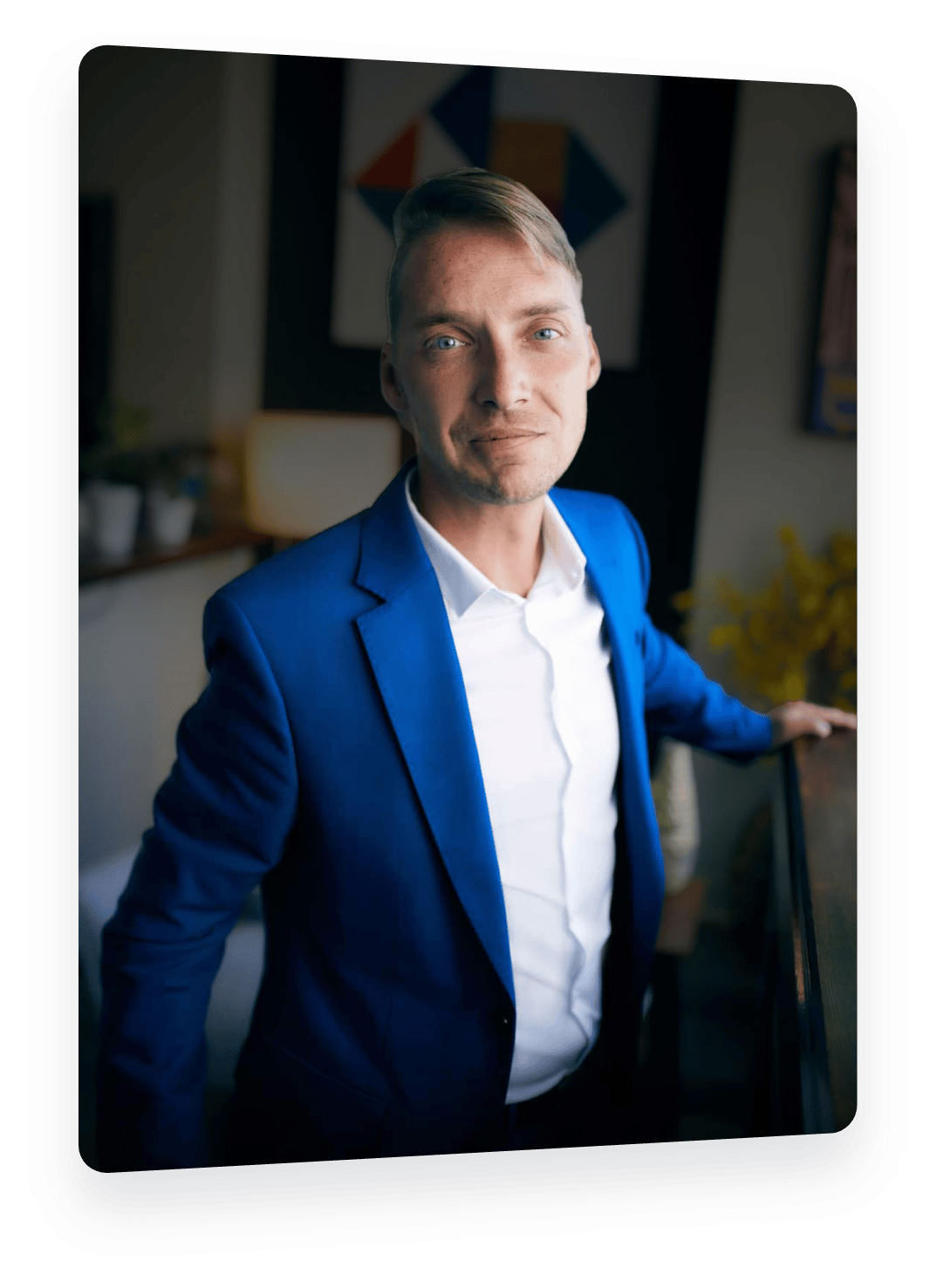 Inspire. Motivate.
Prosper.
Mike's presentations are inspirational, inclusive, entertaining, engaging and transformational. Mike creates bespoke presentations tailored to the outcomes required by the organization in several formats to meet the needs of your audience.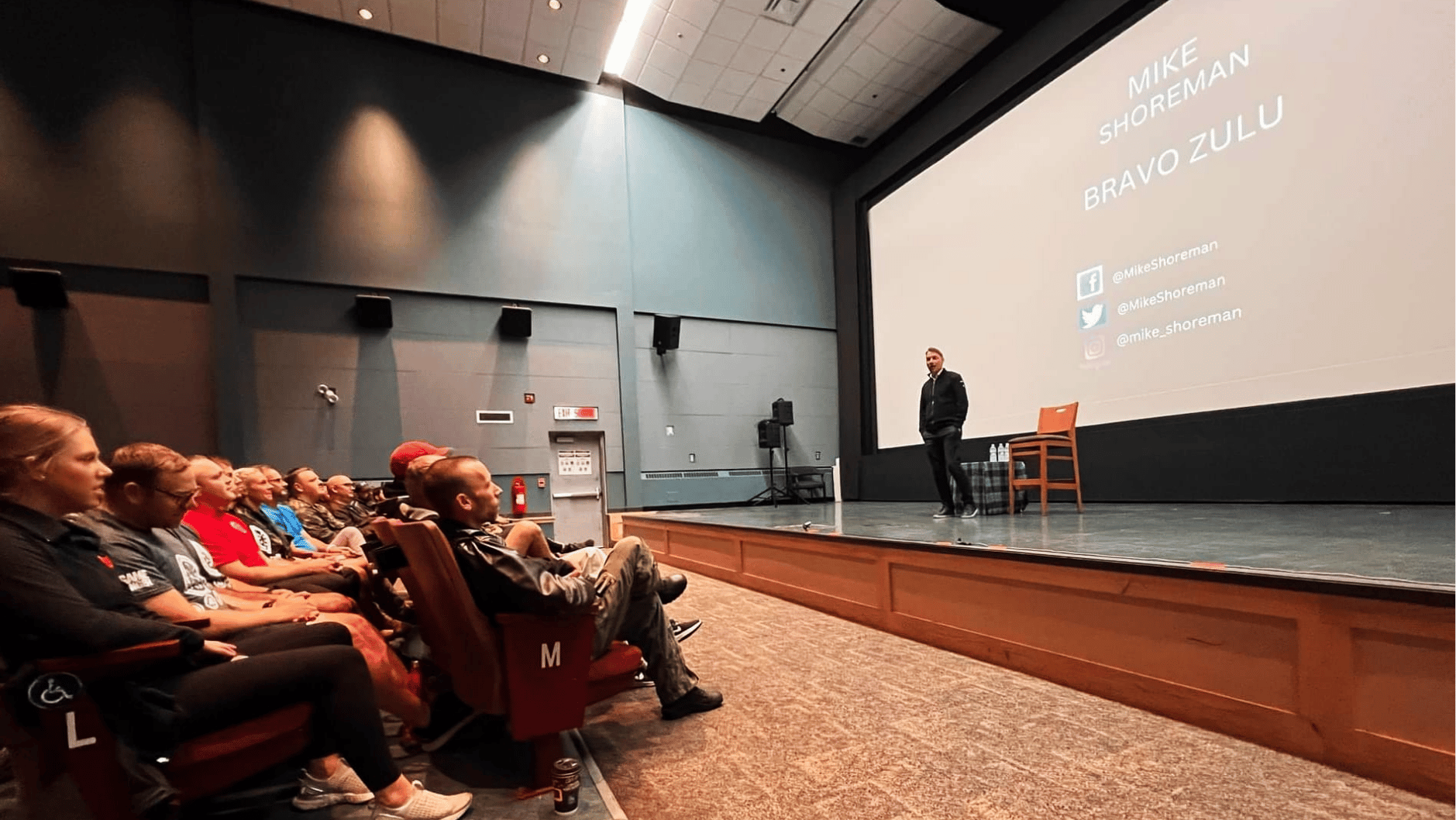 Bravo Zulu: Effective Leadership and Essential Teamwork
Presented to the Canadian Armed Forces, October 2022
"We have had numerous positive responses following Mike's presentation. Using humour and storytelling, Mike connected with our teams instantly. It was very well received to say the least."
Lt. Col. Trevor Porteous, Canadian Armed Forces
"Mike is a force on stage. Dynamic, motivating and completely engaging with audience members. He left everyone feeling like they can achieve anything."
Elijah Lawal, Global Communications and Public Affairs, Google
"A dream to work with. Mike was invested in the success of our conference from day one to the delivery. As a conference organizer I was won over by his ability to identify what our objectives were from early planning stages. "
Peter Young, META Employment Services
"Mike is a motivational powerhouse. His lessons and stories had more than half of our audience in tears and wanting more. He was the hit of our event."
Bernie Gluckstein, Gluckstein Lawyers
Download Mike's Speaker Package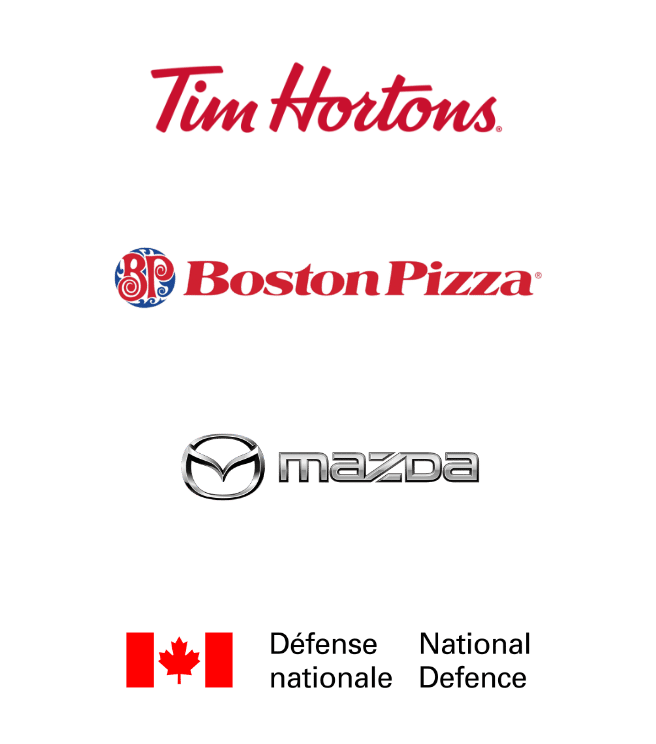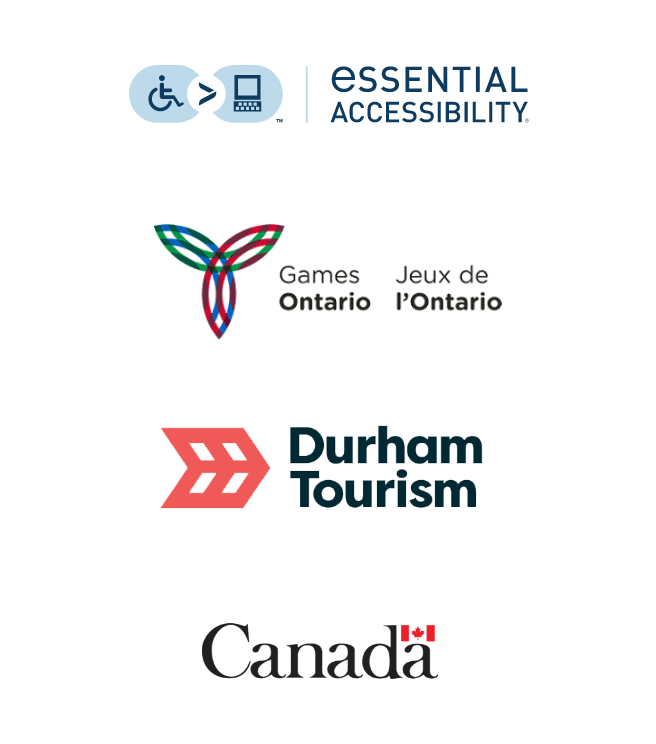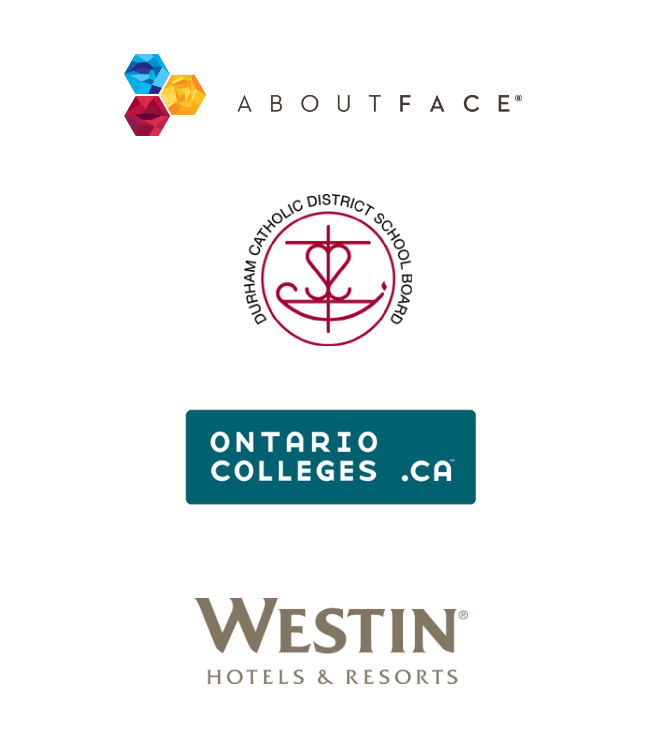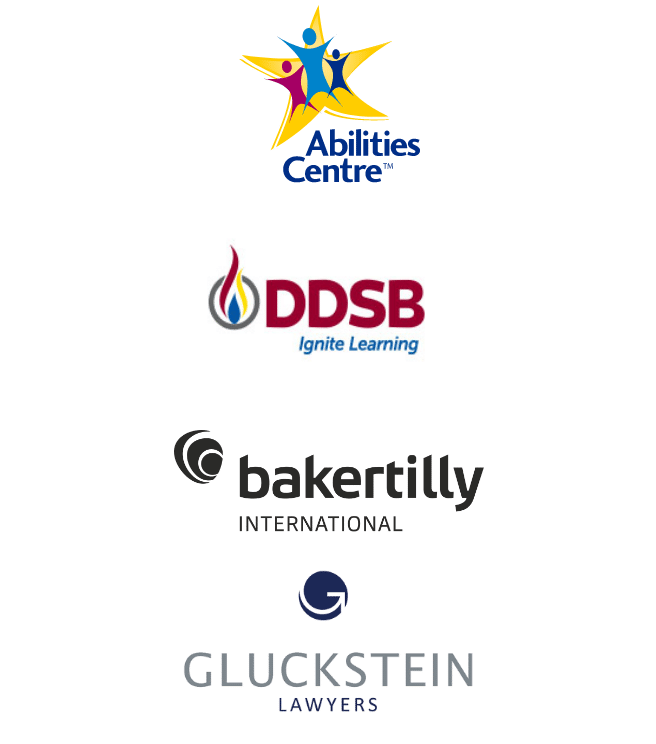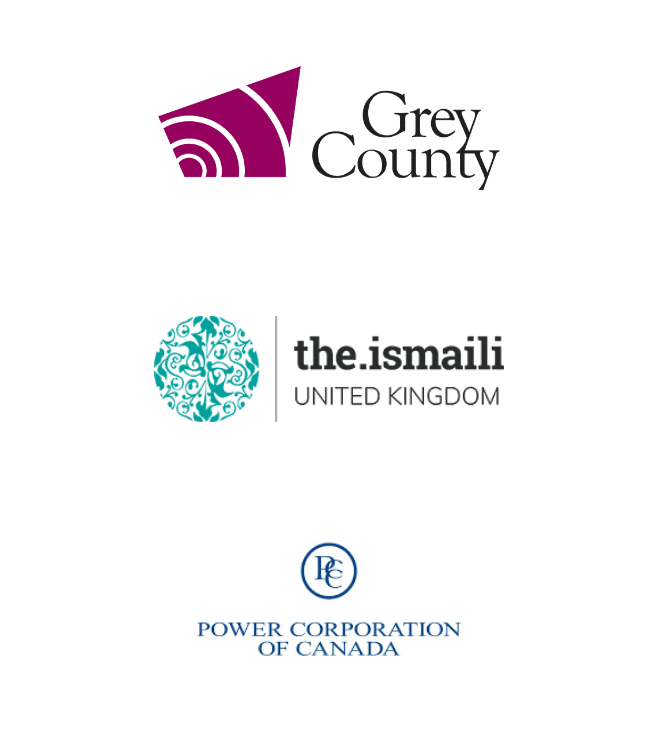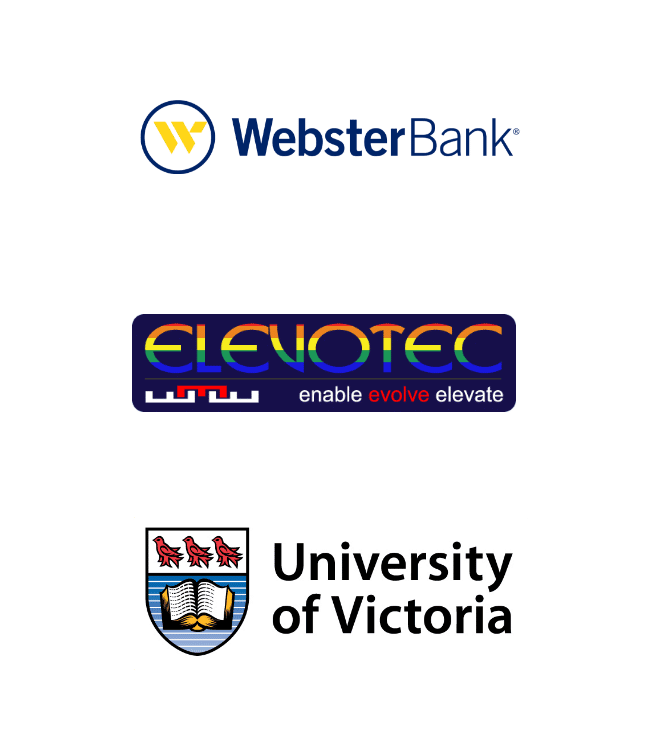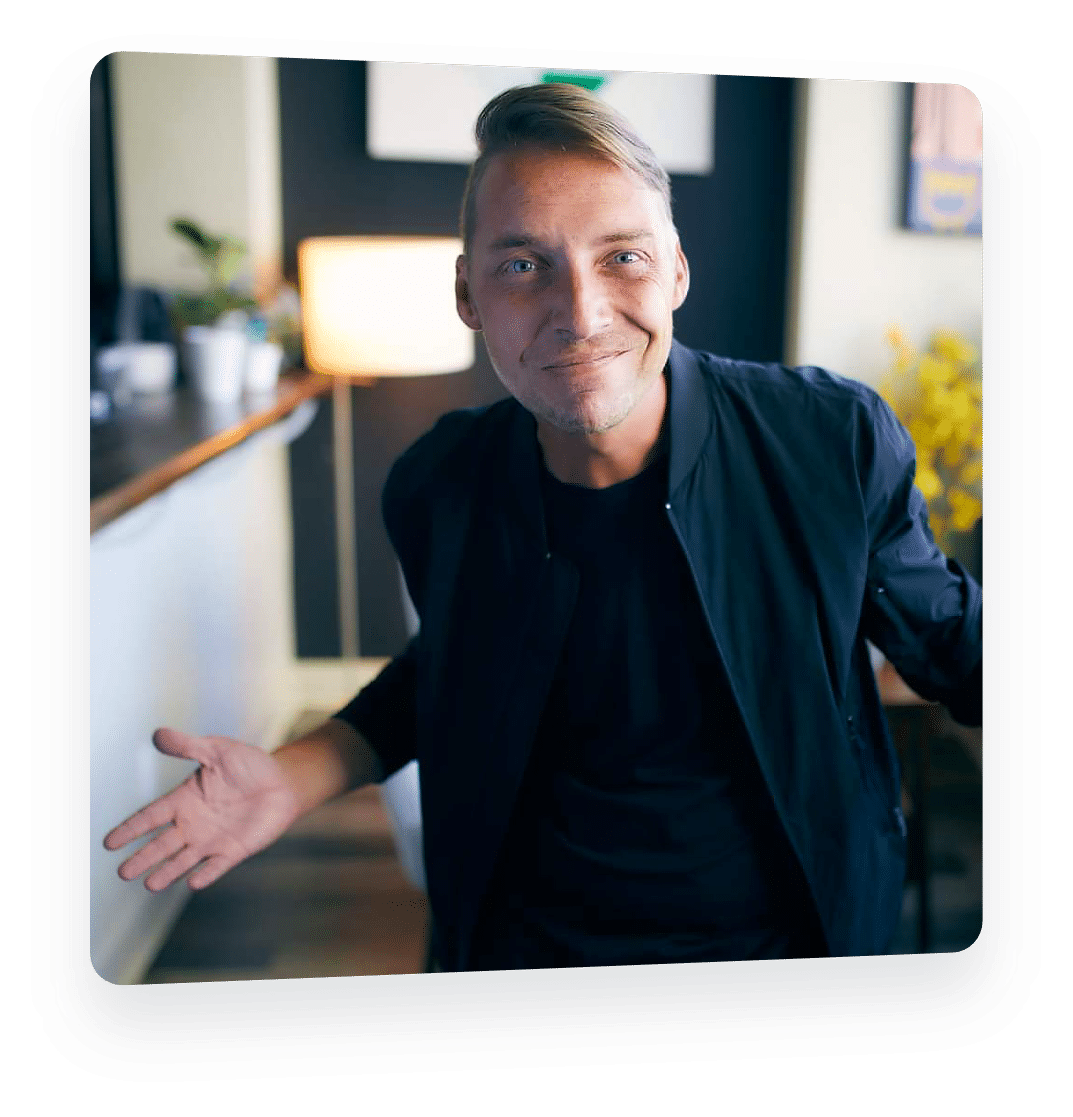 Let's do something amazing together!
Mike is on a mission to help your audience achieve their greatest potential, through actionable steps in overcoming personal and professional obstacles and setbacks.