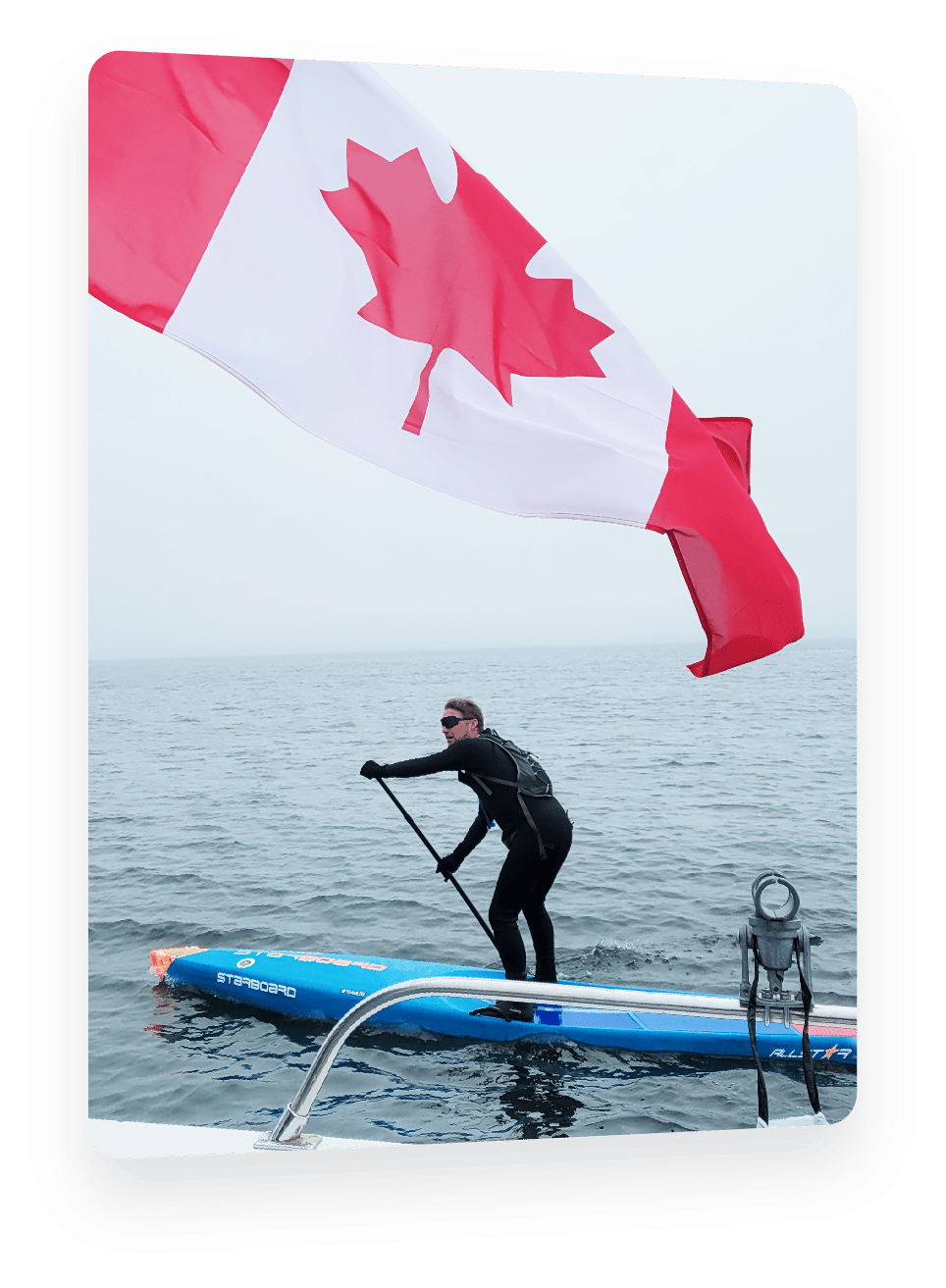 Challenges don't scare Mike. As the first Athlete with Disabilities to cross all 5 Great Lakes in the summer of 2022, this athlete's reputation was built on overcoming systemic barriers to achieve the 'impossible.'
2023 is shaping up to be a banner year for Mike Shoreman. His mission to become the first person with a disability to cross all five Great Lakes is the subject of a new documentary that is making its debut at film festivals around the world.
"When Hope Breaks Through", is directed by award-winning filmmaker Matthew Wagner and the film explores the Canadian mental health crisis by following Mike's journey. The film is beautiful, inspiring and also raw and real as it documents the highs and lows of Mike's journey beginning with a devastating health crisis that left Mike immobile and unable to walk in 2019.
Mike's crusade became one of the largest mental health awareness campaigns led by an individual in Canadian history. This athlete and advocate is now educating and motivating audiences to achieve their own excellence through his keynotes focused on mental health resilience, perseverance and drive.
Clearly a person who understands the value of self belief and resilience, you will want to lean forward when Mike takes the stage.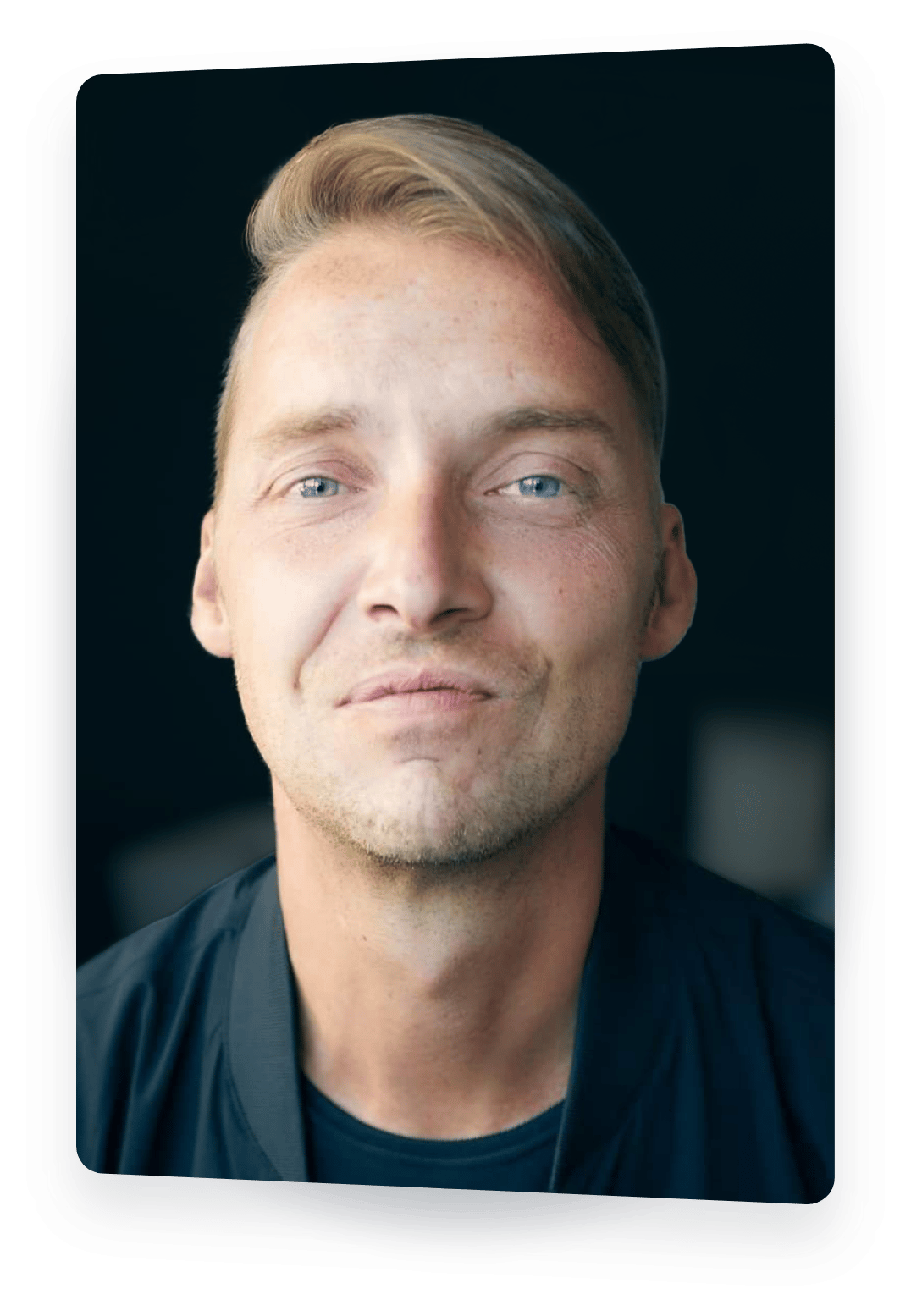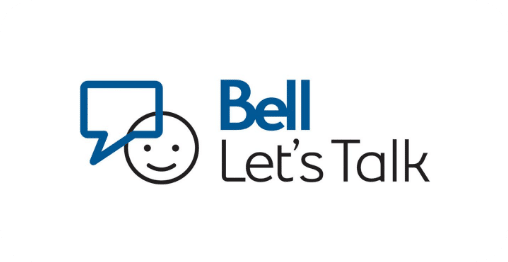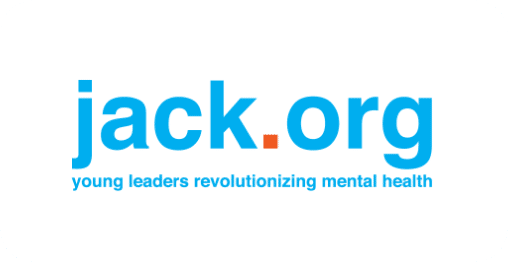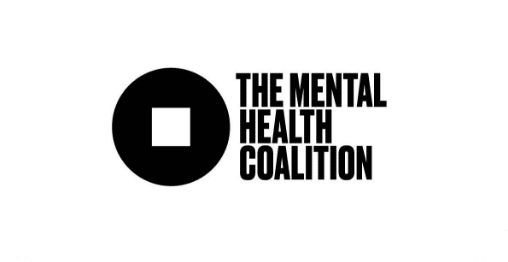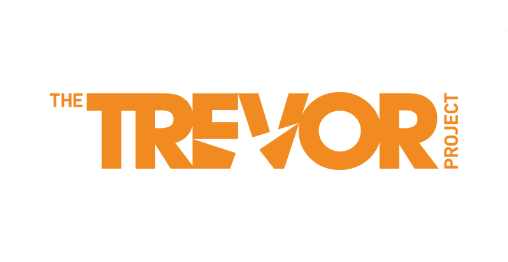 "We have had numerous positive responses following Mike's presentation. Using humour and storytelling, Mike connected with our teams instantly. It was very well received to say the least."
Lt. Col. Trevor Porteous, Canadian Armed Forces
"Mike is a force on stage. Dynamic, motivating and completely engaging with audience members. He left everyone feeling like they can achieve anything."
Elijah Lawal, Global Communications and Public Affairs, Google
"A dream to work with. Mike was invested in the success of our conference from day one to the delivery. As a conference organizer I was won over by his ability to identify what our objectives were from early planning stages. "
Peter Young, META Employment Services
"Mike is a motivational powerhouse. His lessons and stories had more than half of our audience in tears and wanting more. He was the hit of our event."
Bernie Gluckstein, Gluckstein Lawyers
Download Mike's Speaker Package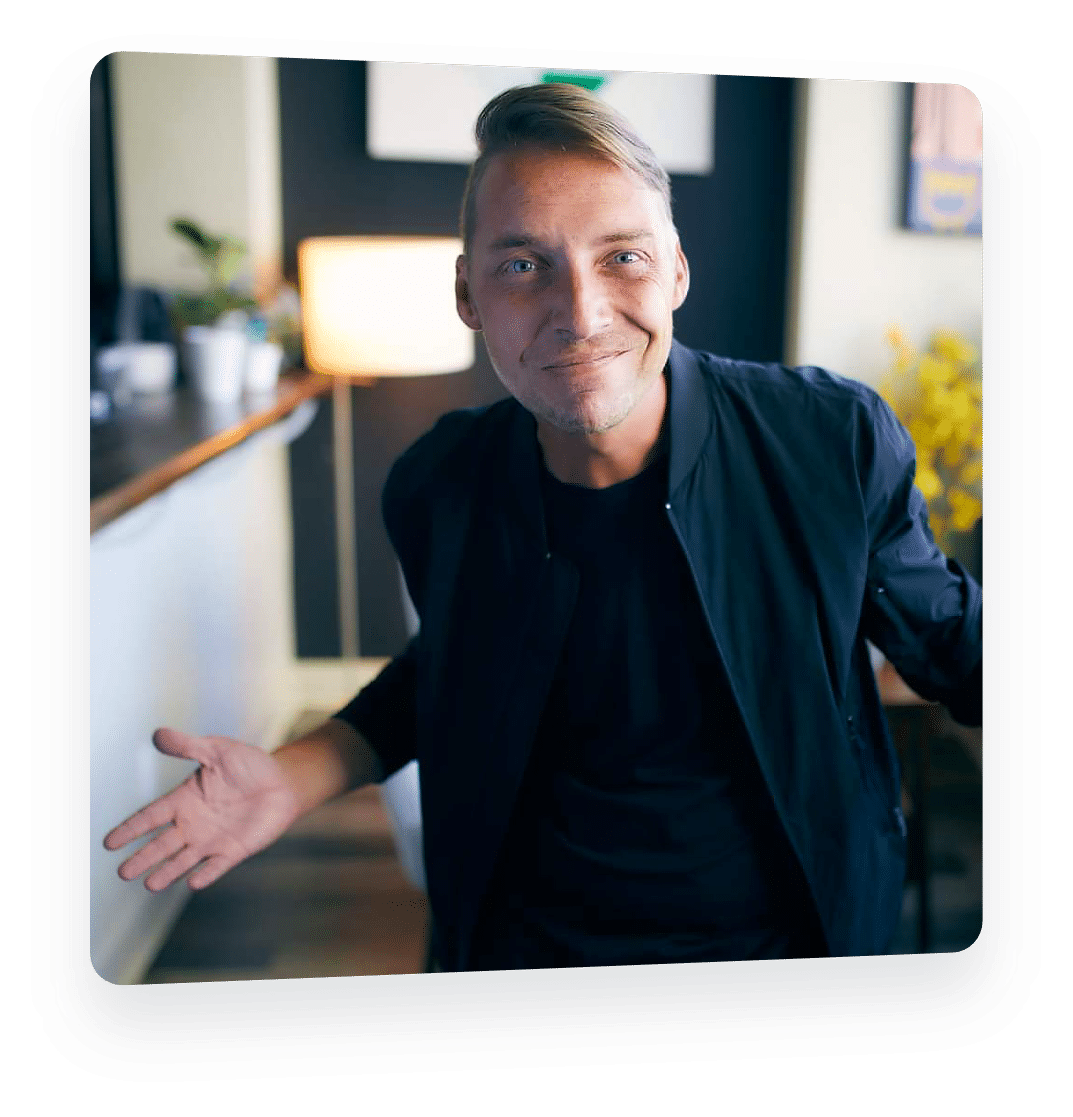 Let's do something amazing together!
Mike is on a mission to help your audience achieve their greatest potential, through actionable steps in overcoming personal and professional obstacles and setbacks.