In the summer of 2022, Mike and his team made Canadian history becoming the first Athlete and person with disabilities to cross all 5 Great Lakes in a national effort to sound the alarm on the youth mental health crisis.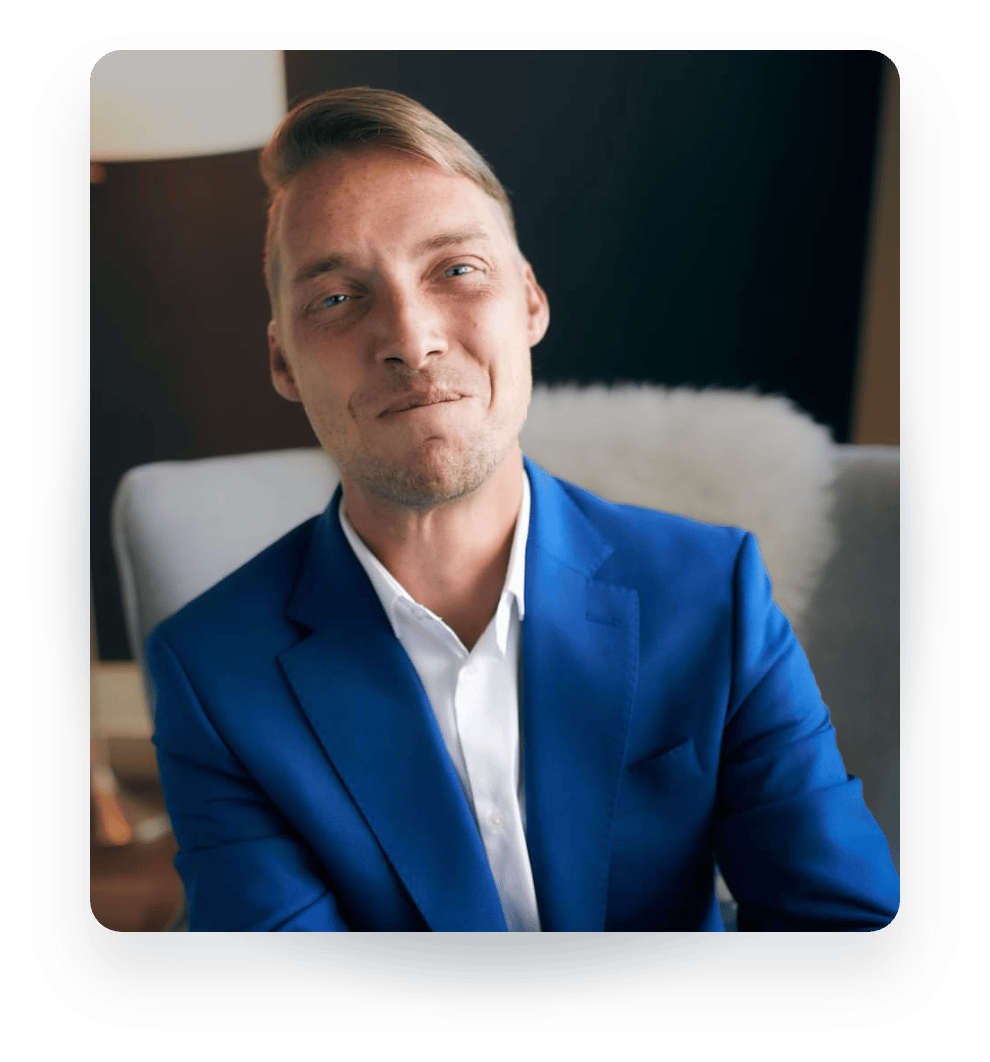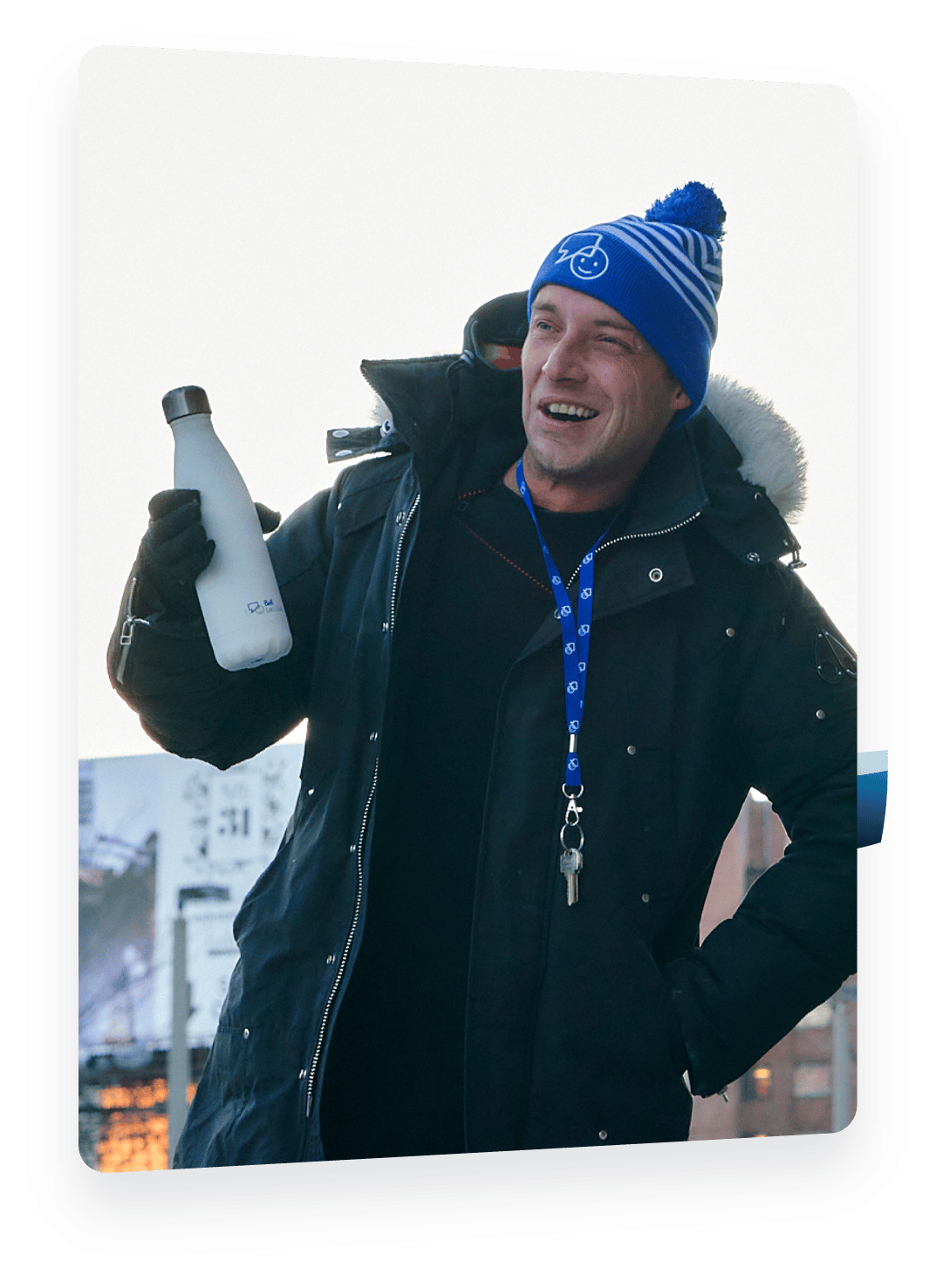 Mike experienced a mental health breakdown in 2019 as a result of his physical health crisis and sought mental health treatment. He then used his platform to educate and raise awareness and funding for mental health programs and services provided by Jack.org for young Canadians struggling with their mental health in schools and communities in every province and territory.
Mike is a Bell Let's Talk ambassador and representative for several national and international Mental Health organizations and is the 2022 Mental Health Leadership Award recipient by the Mood Disorder Society of Canada.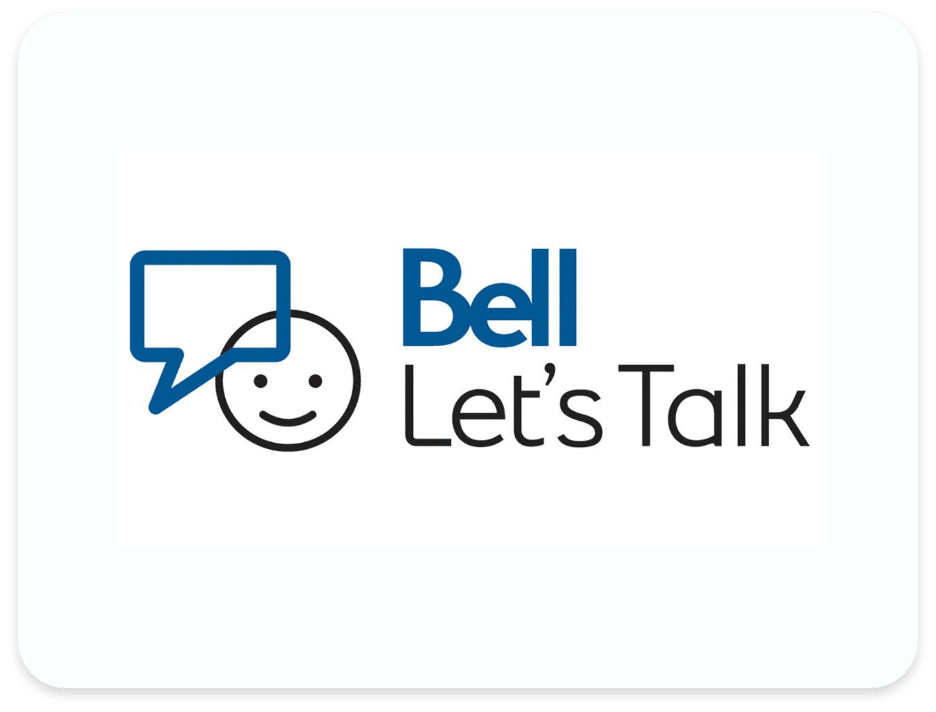 The Bell Let's Talk initiative is the largest corporate commitment to mental health in Canada focused on 4 key action pillars: fighting the stigma, improving access to care, supporting world class research and leading by example in workplace mental health. Since 2010, Bell Let's Talk has committed more than $139 Million to Canadian mental health initiatives.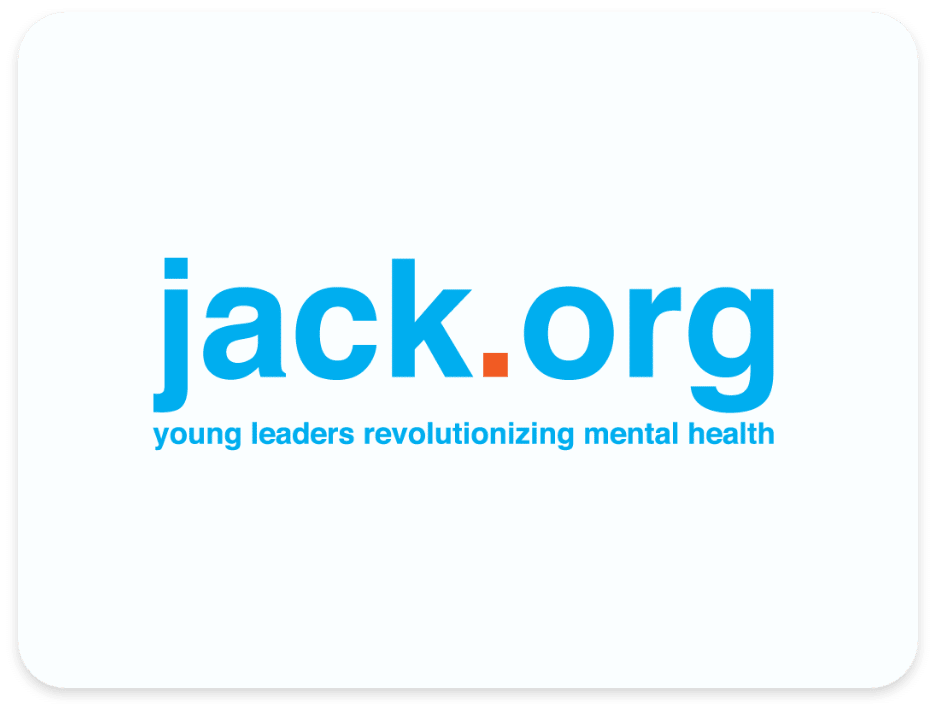 Jack.org is Canada's only national charity training and empowering young leaders to revolutionize mental health in every province and territory. Through Summits, Chapters and Talks, Jack.org engages and provides mental health programming and services to youth in schools and communities across Canada.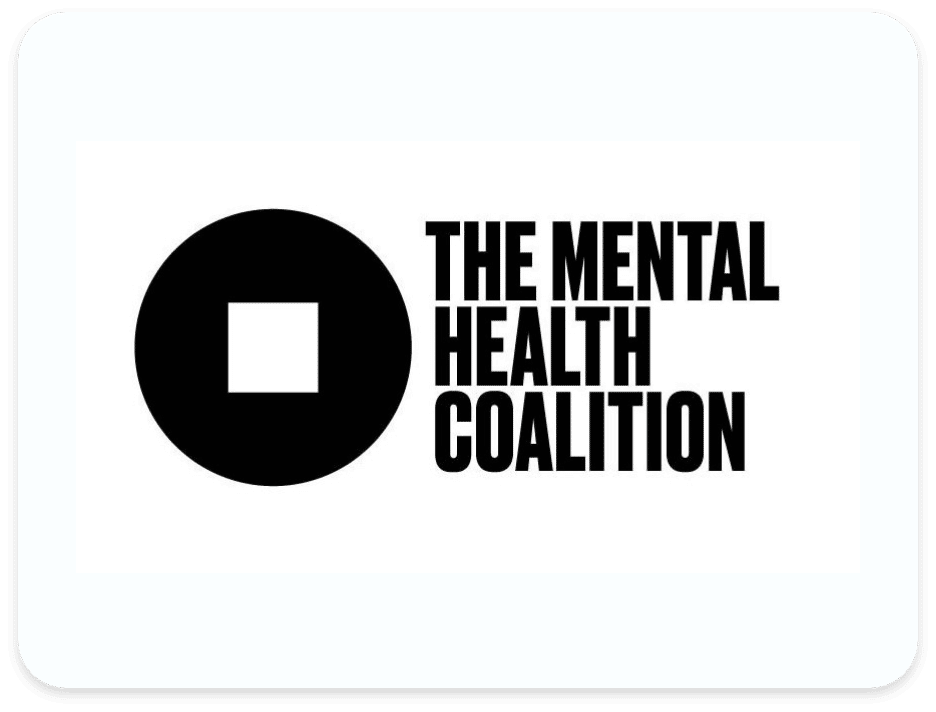 The Mental Health Coalition
Kenneth Cole's The Mental Health Coalition was formed with the understanding that the mental health crisis is fueled by a pervasive and devastating stigma, preventing millions of individuals from being able to seek the critical treatment they need. We are a coalition of the leading mental health organizations, brands and individuals who have joined forced to end the stigma surrounding mental health and to change the way people talk about, and care for, mental illness.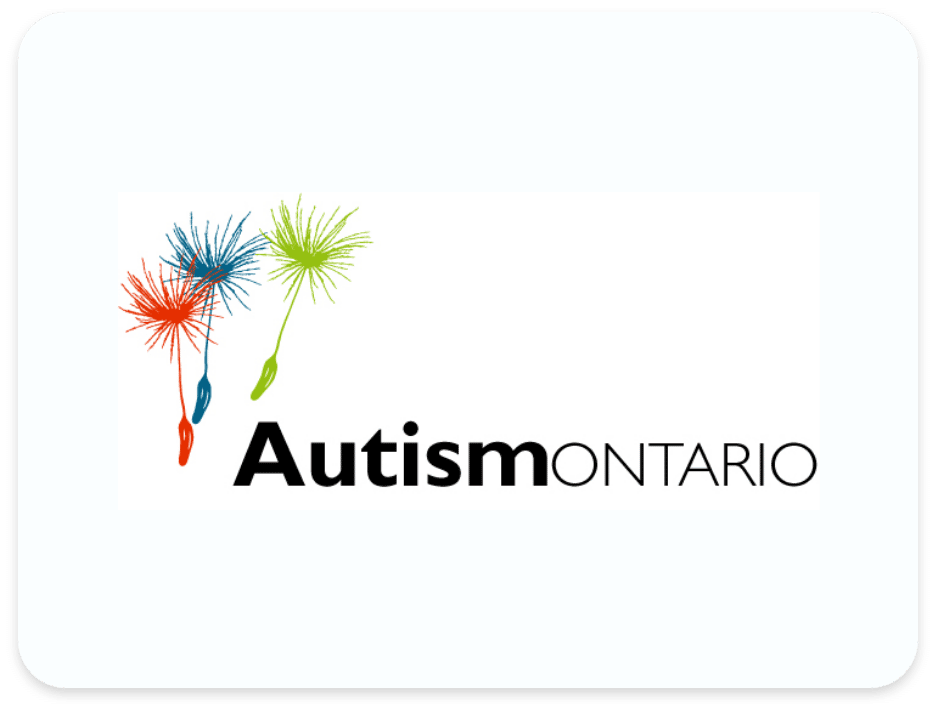 Since 1973, Autism Ontario has been a registered charity establishing educational and support services for members including children and adults living with ASD in the province of Ontario. Austism Ontario has taken great strides since its inception in their educational and community-based services for individuals with ASD.