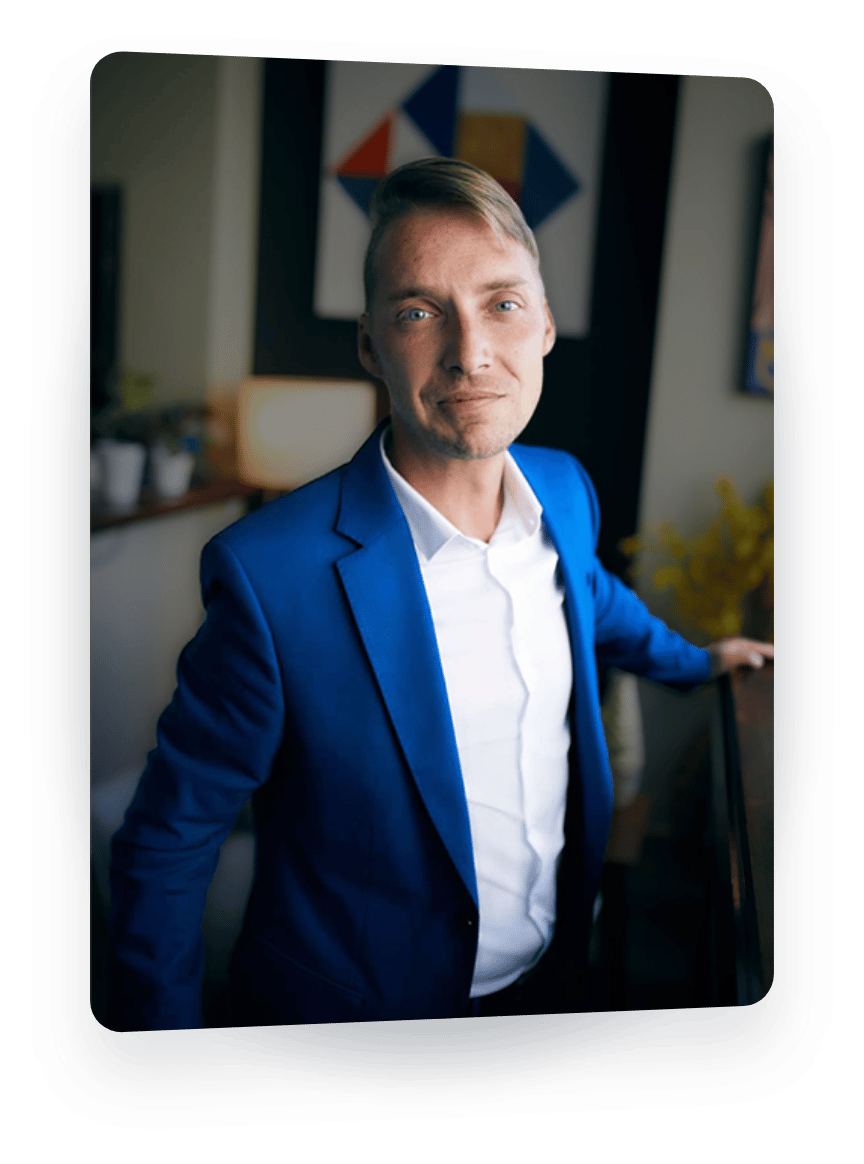 Interested in hosting Mike at one of your events?
Please fill out the form below.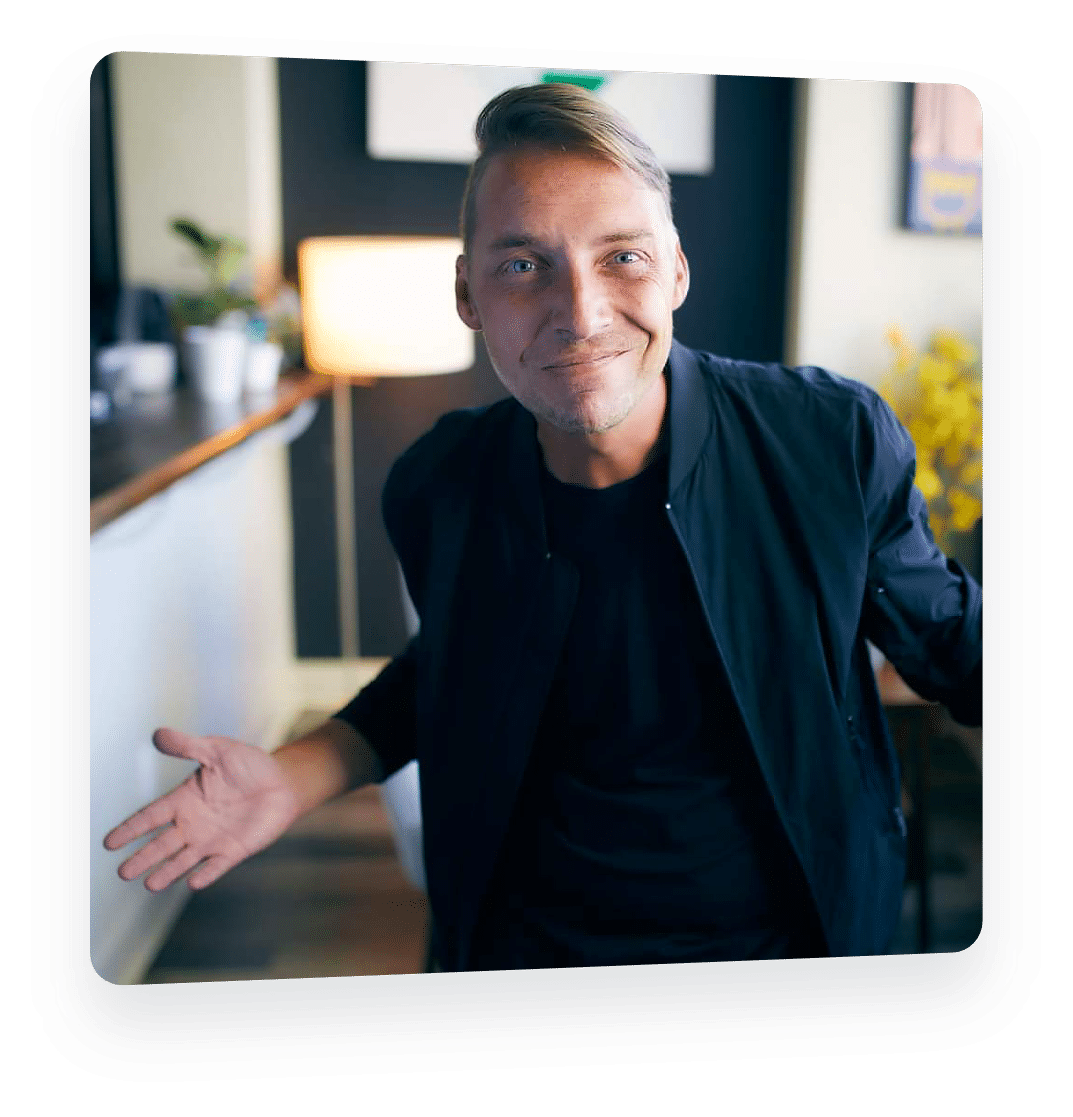 I'm excited to work with you!
Let's talk about your event, your audience, and your goals and make something excellent together!
Want to book Mike for an event or project? Provide a few details and let's get started!
"*" indicates required fields